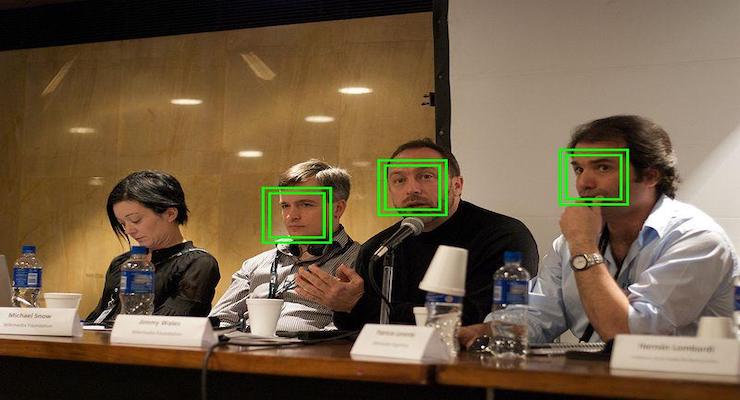 A noticeable backlash against facial recognition software has "reached a tipping point," says NewScientist.
A number of people feel as if they're sacrificing privacy for convenience - "people are excited about the innovation and convenience of technology, but are becoming increasingly mindful about how intrusive it is," says Mariann Hardey of Durham University, U.K. to NewScientist.
U.S. politician Alexandria Ocasio-Cortez (D-NY) has voiced her concerns about facial recognition software to NewScientist. She worries that letting facial recognition technology run wild will result in an "authoritarian surveillance state."
In our right to privacy, this is about our right to our entire body.

Congresswoman Alexandria Ocasio-Cortez (D-NY) to NewScientist
Large companies like Amazon are also starting to suffer as well, says NewScientist. Shareholders are shying away from Amazon's Rekognition software, which is used by governments across the world. According to NewScientist, some of these former investors believe the Rekognition software is infringing on civil liberties.
You can read more about the problems with facial recognition software here: Backlash against facial recognition tech.