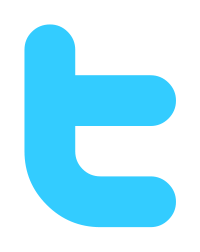 (Updated: the original post left off the response: B and C)
The vast majority of you describe social media as something less than positive and genuine.
That's according to the newest SharylAttkisson.com unscientific poll.
Eighty-one percent (81%) describe social media as "divisive," "propaganda," or both.
Nobody (0%) who answered our survey said they view social media as "realistic."
The full poll results are below. Meantime, vote now in our new poll on the home page at SharylAttkisson.com! Look for the black box on the right sidebar or scroll down on the mobile site.
"I view social media as..."
0%: A. Realistic
11%: B. Divisive
13%: C. Propaganda
6%: A and C
4%: A and B
58%: B and C
8%: I don't know