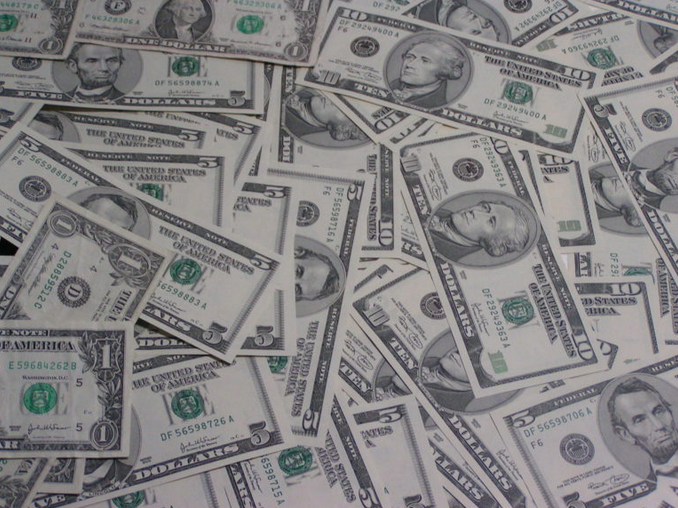 Americans are in more debt than ever, and it could be due to strange money disorders. That's according to a new CNBC article.
According to CNBC, "The average American has $38,000 in debt — a quarter of which comes directly from credit card charges." Consumer debt hit a record high in December 2018 at about $4 trillion.
It's possible that money disorders are to blame, including money worship and money avoidance, says Robert Exley Jr. of CNBC.
Brad Klontz, author of "Mind Over Money" says that these various money disorders could be due to past trauma and other psychological issues.
Read more about money disorders here: What's behind my compulsive spending?