The following is an excerpt from an article in The Hill.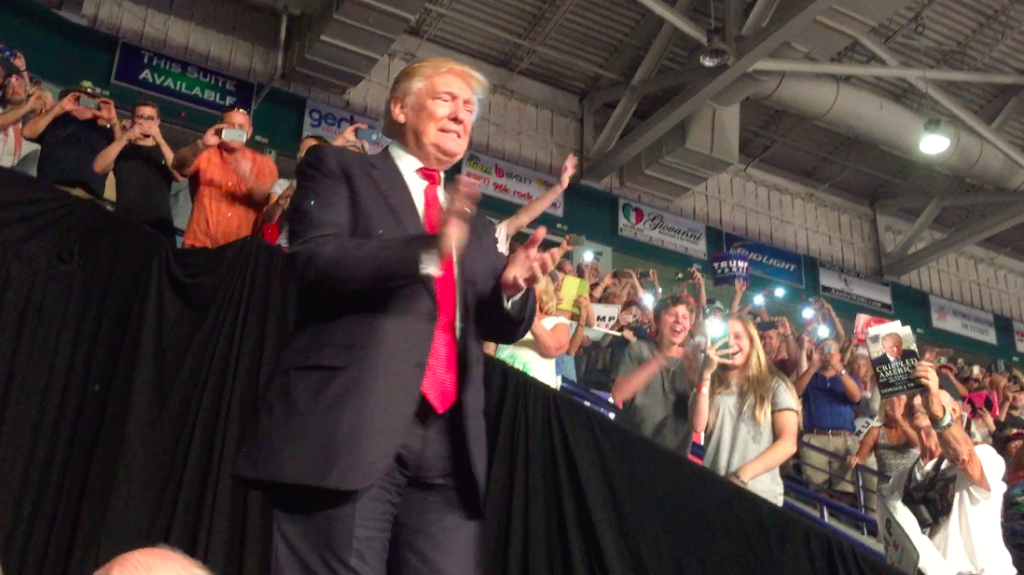 A gay Cincinnati man— a lifelong Democrat living with HIV/AIDS — recently tweeted that a local business refused his request to cater an event.
The story harkens to private bakers in Colorado who, citing religious beliefs, refused to make a wedding cake for a lesbian couple in 2012. (Ultimately, the U.S. Supreme Court ruled 7-2 that the bakers were within their rights.) News of the bakery incident sparked outrage and was plastered on the news off and on for years.
But judging from the recent past, the reported refusal of a Cincinnati business to serve a gay man is unlikely to prompt across-the-board national outrage for one reason: The man is a Trump supporter. He says that was the reason he was provided for why he was rejected as a customer.
The gay Trump supporter is named Scott Ford and he discussed the incident with me over the phone. He says he planned an event for 20-30 people. When the owner of the business— where he says he'd been "a loyal customer for two years"— asked what the event was for, Ford told him it was a "pro-Trump event to highlight the president's accomplishments."
"She threw her hands up in the air and said 'No, as badly as I need the money, I'm not doing this'," Ford told me. "It blew up into an argument in a matter of seconds. I said 'This is a great president I'm supporting as a Democrat. I was disappointed and shocked.'"
Ford's account raises an interesting point: Are people with certain political beliefs becoming America's new discriminated class?
The question cuts both ways. Some Democrats demonize "all" Republicans. Some Republicans demonize "all" liberals. Some Democrats and Republicans demonize "all" Trump supporters. Most of the vitriol occurs on the news and social media. But some of the hateful rhetoric and behavior bleeds over into real life. (Continued...)
Read the rest of the story by clicking the link below:
https://thehill.com/opinion/civil-rights/458861-is-political-class-the-new-discriminated-class