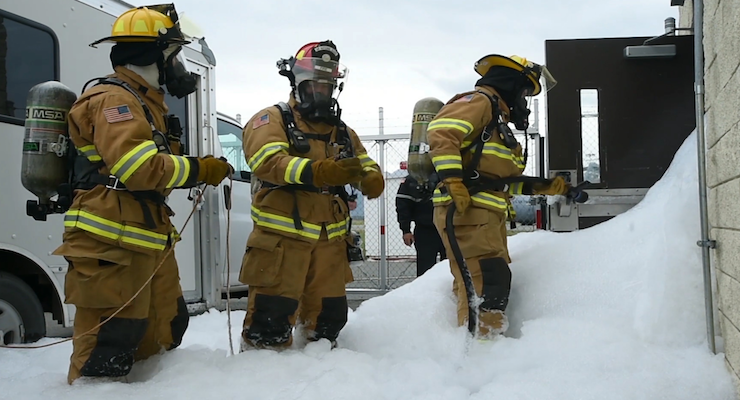 Toxic PFAS (Per- and polyfluoroalkyl substances) have found their way into Michigan's ground water, and other states across the country, reports Joce Sterman of WJLA. These PFAS are known as "forever chemicals," which are toxic substances found in almost everything from clothing to cooking products - and as the name suggests, they're almost impossible to get rid of, according to the Environmental Protection Agency (EPA).
Michigan is leading the way when it comes to removing these PFAS from groundwater, says WJLA, and had dedicated carbon-activated filters working hard to remove the pesky PFAS.
The water filters down through the filter media. It's like a big Brita, if you've ever used one in your fridge. We say this is the biggest Brita you're ever going to see.

Brian Steglitz - overseer of water treatment services in Ann Arbor, Michigan, to WJLA.
WLJA reports that although they are effective, these "big Brita" filters are costly, with a hefty $850,000 price tag for just one. Michigan tells WJLA that it has the money and resources to spend in order to solve their own PFAS problem, but other states might not.
You can read more about PFAS and Michigan's plan here: PFAS in Michigan's water.