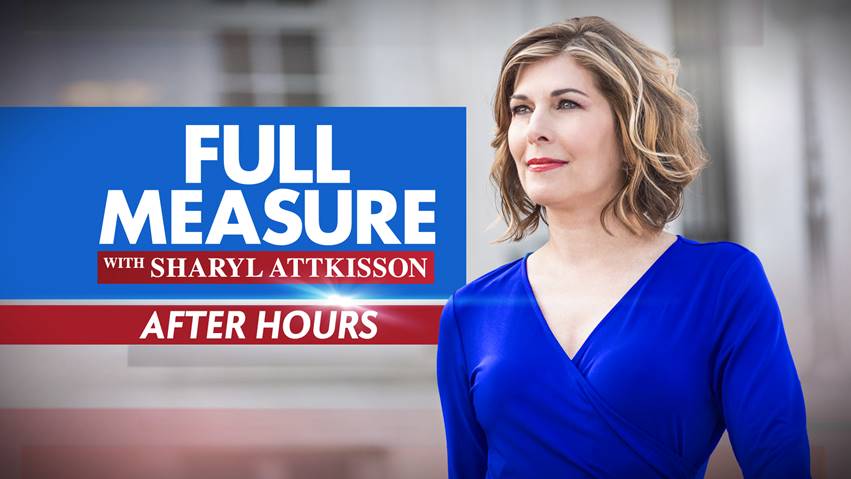 Can't get enough original reporting and insights?
I have two podcasts: The Sharyl Attkisson Podcast already has more than a dozen short episodes available. Subscribe on your favorite distributor including at the Spotify link below.
Starting Sept. 8, 2019 I will also have a new podcast affiliated with my Sunday TV program. It's "Full Measure After Hours." You can subscribe to that, too. We'll provide behind the scenes insights to our story gathering.
https://podcasts.apple.com/us/podcast/the-sharyl-attkisson-podcast/id1463725769
You can also listen to my podcasts on this website by clicking the Podcast tab on the home page here at SharylAttkisson.com.