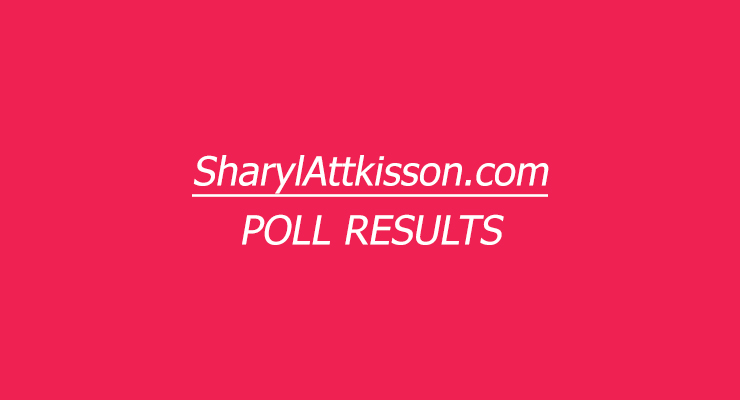 The vast majority of you do not think President Trump should be impeached.
That's according to the newest SharylAttkisson.com unscientific poll.
Ninety-seven (97%) percent of respondents say "no" to impeachment.
Only 2% of you think impeachment is appropriate, and another 1% are unsure of whether or not impeachment is necessary.
The full poll results are below. Meantime, vote now in our new poll on the home page at SharylAttkisson.com! Look for the black box on the right sidebar or scroll down on the mobile site.
Should Trump be impeached?
Yes (2%)
No (97%)
Not sure (1%)
Fight improper government surveillance. Support Attkisson v. DOJ and FBI over the government computer intrusions of Attkisson's work while she was a CBS News investigative correspondent. Visit the Attkisson Fourth Amendment Litigation Fund. Click here.