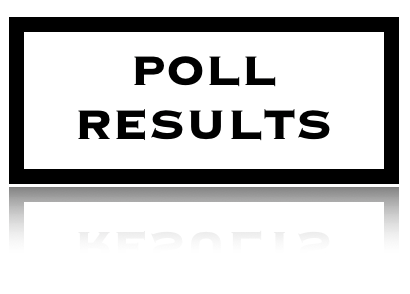 Over half of respondents (57%) believe Jeffrey Epstein was murdered.
That's according to the newest SharylAttkisson.com unscientific poll.
Forty-three (43%) of respondents have other theories as to what happened to Epstein, but no respondents (0%) believe he died of natural causes.
The full poll results are below. Meantime, vote now in our new poll on the home page at SharylAttkisson.com! Look for the black box on the right sidebar or scroll down on the mobile site.
Jeffrey Epstein...
Committed suicide (8%)
Was murdered (57%)
Is in witness protection (16%)
Died a natural death (0%)
I don't know (19%)