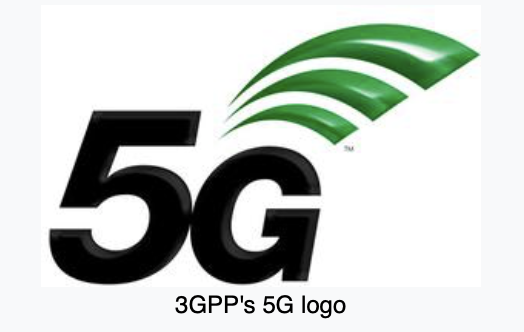 5G technology promises to make our mobile phones faster and better than ever. It's now being deployed across the U.S.
But some scientists argue there are serious safety concerns from cancer to reproductive issues.
This week on Full Measure, we set out to separate fact from fiction. We consulted scientific studies, top scientists and the best wireless industry representatives.
See what we found out Sunday in our cover story.
Also this week, Joce Sterman looks into an interesting health problem looming in America: a future shortage of doctors.
Scott Thuman goes to the iconic Iowa fair to talk political turkey.
And I'll have some new information regarding my Freedom of Information Act request for documents related to the Jeffrey Epstein death.
We always promise original, off-narrative reporting that invites you to make up your own mind.