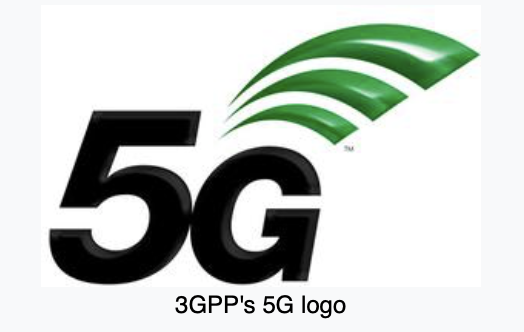 5G promises to make our phone and computer experience better and faster. But there are serious health concerns. Sharyl digs into the question. Appearing in this episode: investigative producer David Bernknopf.
Subscribe to both of Sharyl Attkisson's podcasts on iTunes or your favorite distributor: "The Sharyl Attkisson Podcast" and "Full Measure After Hours."
Follow on Twitter: @SharylPodcast @FullMeasureAH.
Listen to all the podcasts at SharylAttkisson.com under the "Podcast" tab.
Fight government overreach and double-standard justice by supporting the Attkisson Fourth Amendment Litigation Fund for Attkisson v. DOJ and FBI for the government computer intrusions. Click here.