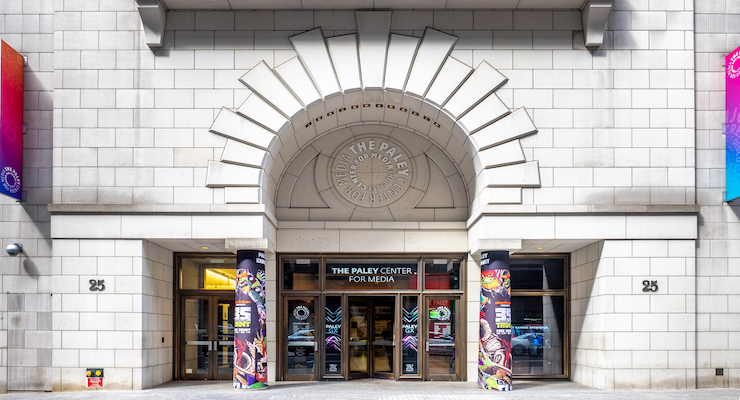 Sharyl Attkisson will appear as part of a special panel discussion at the Paley Center in New York entitled "Media Bias: Fact or Fiction?"
Watch live at 6:30p Tues. Sept. 17 here: https://www.facebook.com/PaleyCenter/
The James P. Jimirro Media Impact Series casts light on the role of media in influencing public thought and behavior. Designed to reach media professionals, students, and the public at large, the series encourages careful consideration of media's impact on society and, accordingly, fosters more critical viewers and readers.
Other panelists include Angelo Carusone, President, Media Matters; Tim Graham, Director of Media Analysis, Media Research Center; Michelle Malkin, Fox News contributor and author, Open Borders, Inc.; Christine Quinn, President & CEO, Win; Brian Stelter, host, CNN Reliable Sources: and moderator Dean Marie Hardin, Bellisario College of Communications, Penn State School of Journalism.
The panel will address misinformation in the media, the public's relationship with the media, and the media's impact on society today.
Purchase tickets or learn more by clicking here.
More information, including how to purchase tickets, is available here: Media bias, fact or fiction?