You probably haven't heard much about it lately but it turns out Europe is suffering its own illegal immigration and refugee crisis, and officials in at least one country tell me it's near a breaking point.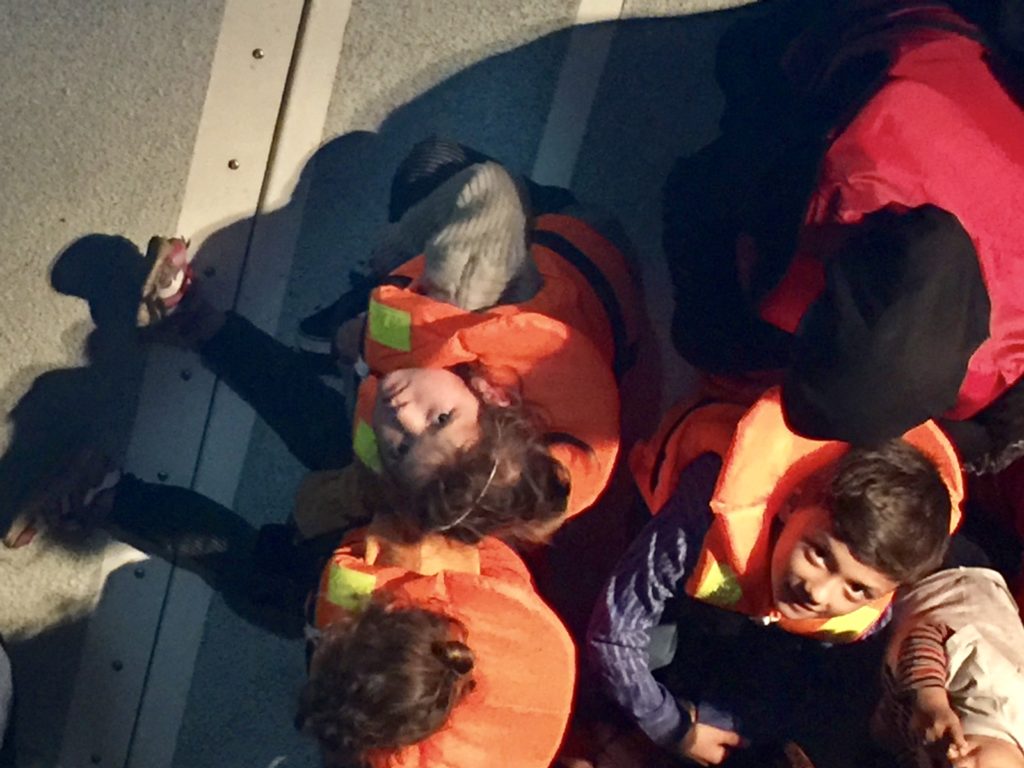 Sunday on Full Measure, we go to Greece on an eye-opening trip to pluck refugees from the Aegean Sea. They pay human smugglers to make the dangerous trip on overcrowded rafts.
Unfortunately, once the refugees arrive, they learn that most of Europe has pulled in the welcome mat. That means they are stuck in Greece and Greece is stuck with them.
Greece is now nearing 100,000 refugees in more than 70 overcrowded camps. The immigration minister I interviewed told me that the rest of Europe isn't doing its part to help. Watch our cover story Sunday.
Also this week, Scott Thuman has an exclusive interview with the head of counterterrorism for the FBI as the U.S. faces an uptick in racially-motivated domestic terror attacks.
And Lisa Fletcher follows the money and learns big tech firms are giving lots of money to lobby members of Congress as the companies face scrutiny over privacy and monopoly concerns.
We promise original reporting that's off the narrative.