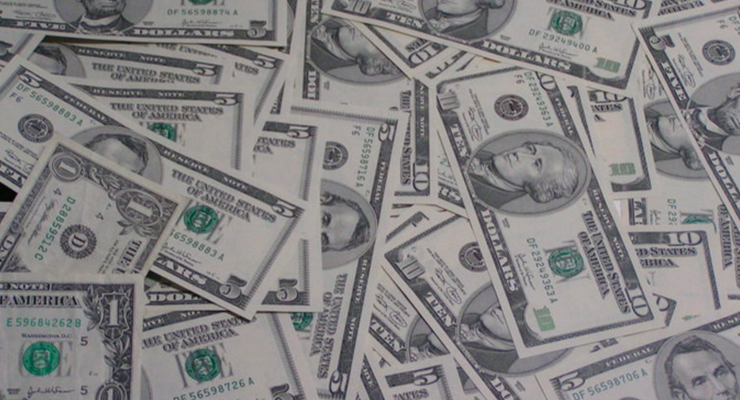 The following is an excerpt from a news analysis in The Hill.
As the media shows renewed interest in the involvement of both President Trump and former Vice President Biden — and Biden's son — in the former Soviet republic of Ukraine, it's worth asking: Was the U.S. 2016 election a surrogate battle between Russia and Ukraine?
The question isn't new, just overlooked. Much emphasis has been given to Russia's involvement — one cannot accurately say it has been underreported — but we have largely ignored the Ukrainian question. That's despite hard facts linking Ukraine to multiple attempts to interfere in or to influence the campaign for the benefit of Democratic presidential candidate Hillary Clinton.
The suggestion was explicitly put into the public forum as early as January 2017 by David Merkel, a senior fellow at the Atlantic Council. Merkel told Politico that Russia and Ukraine, now mortal enemies, took opposite sides in the U.S. presidential race … each presumably banking on the idea that they would be better off with their chosen candidate, in terms of influence and U.S. aid.
"Now, it seems that a U.S. election may have been seen as a surrogate battle by those in Kiev [Ukraine] and Moscow [Russia]," Merkel said....
Politico's investigation nearly three years ago found that:
A Ukrainian-American operative consulting for the Democratic National Committee (DNC) met with top officials in Ukraine's U.S. embassy to publicize ties between Trump, his top campaign aide Paul Manafort and Russia. (It worked.)
Ukrainian officials tried to help Clinton and undermine Trump by publicly questioning his fitness for office.
Ukrainian officials "disseminated documents implicating a top Trump aide in corruption and suggested they were investigating the matter, only to back away after the election."
Ukrainian officials helped Clinton allies dig up damaging information on Trump and his advisers.
"The Ukrainian efforts had an impact in the race, helping to force Manafort's resignation and advancing the narrative that Trump's campaign was deeply connected to … Russia."
These findings would doubtlessly be considered alarming and scandalous if only the name "Trump" were substituted for "Clinton," and "Ukraine" were substituted for "Russia." Yet the information garnered little more than a ho-hum on the media landscape.
There's more. (Continued...)
Read the entire article by clicking the link below:
https://thehill.com/opinion/international/462709-ukraine-scandal-shows-that-foreign-influence-is-a-bipartisan-affair?rnd=1569288425