Forty-eight states, Washington D.C. and Puerto Rico have launched joint investigations into Google for alleged violations of antitrust law.
Attorney Generals in Texas and Washington, D.C. are leading the way in the probe honing in on Google's dominance as an internet search engine and advertiser.
We have 50 attorneys general from across the nation who are involved in this investigation that we're leading from Texas. [Google] is a company that dominates all aspects of advertising on the internet and searching on the internet as they dominate the buyers' side, the sellers' side, the auction side and even the video side with YouTube.

Ken Paxton, Texas Attorney General
California and Alabama are the only two states that have not joined in the effort. California is the home base for Google, its parent company Alphabet, Inc., and other tech giants.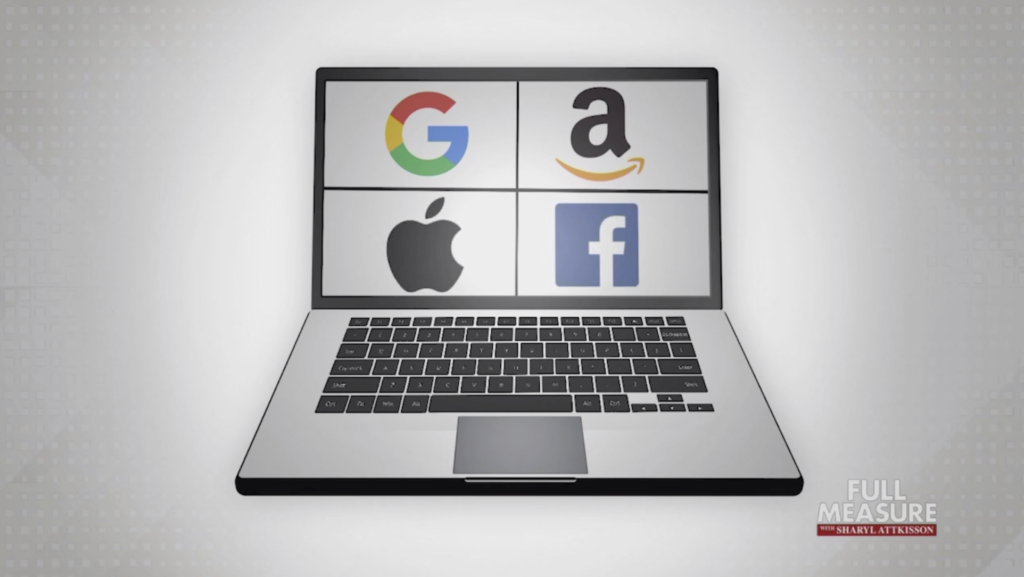 In the last presidential election, Alphabet was a top contributor to both Democrat Hillary Clinton and Socialist Democrat Bernie Sanders. Alphabet's CEO at the time, Eric Schmidt, was a Clinton volunteer and adviser.
Prior to the election, Google funded a new nonprofit, First Draft, that first introduced the popular use of the phrase "fake news" and led the effort to convince the public that news should be "curated" by third parties.
Ultimately, Donald Trump co-opted the "fake news" phrase.
This past week, Full Measure with Sharyl Attkisson highlighted the high-stakes lobbying efforts by Google and other big tech companies facing scrutiny over their dominance, privacy practices and alleged bias. You can watch that report here.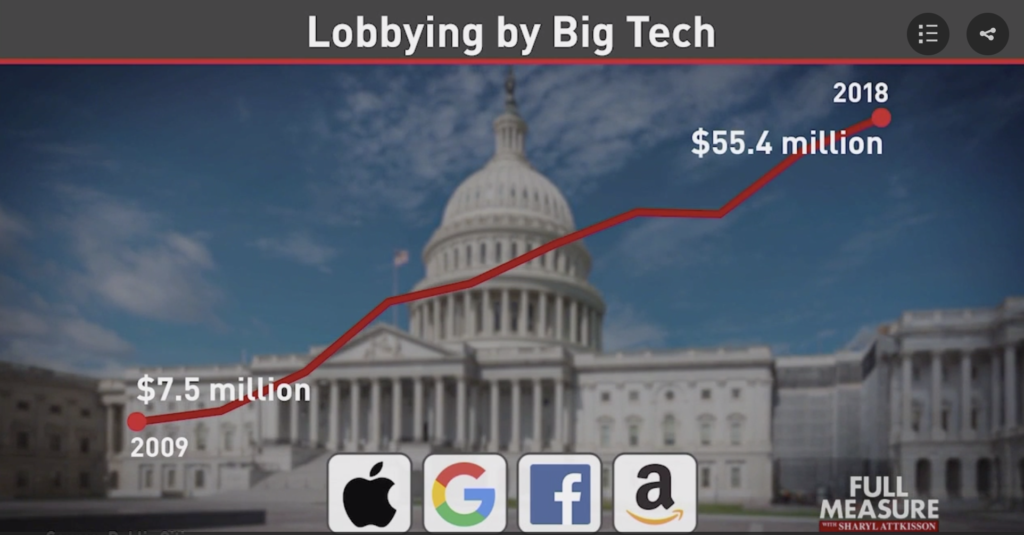 To read more about the investigation, click the link below:
https://thehill.com/policy/technology/460550-states-launch-antitrust-investigation-into-google