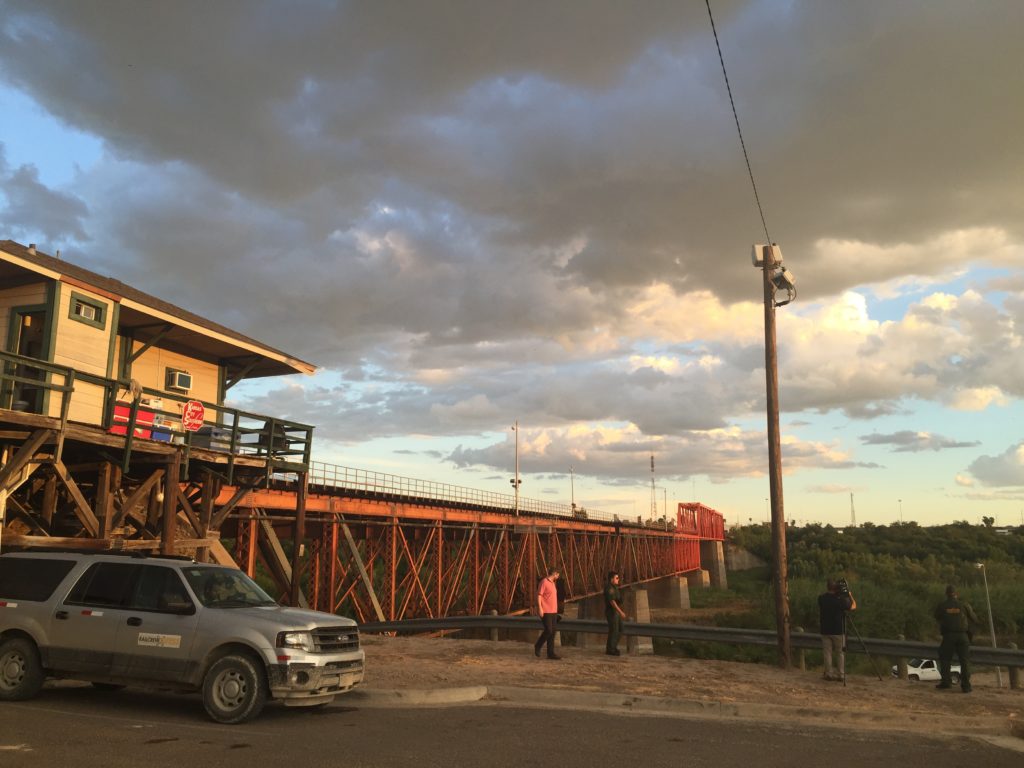 As campaign 2020 heats up, President Trump is finding additional ways to fund miles of U.S. Southwest border wall.
This week, it was announced that $3.6 billion in tax money earmarked for military construction will be used to construct 175 miles of wall.
Congress has continually refused to approve the billions of dollars in funding President Trump has asked for to pay for the wall project along the U.S. -Mexico border.
There's no word yet on which military projects are now unfunded in order that the money be moved. However, the Pentagon says the projects are deferred, not cancelled.
Read more about the story by clicking the link below:
https://www.realclearpolitics.com/articles/2019/09/04/pentagon_approves_military_construction_cash_for_border_wall_141166.html