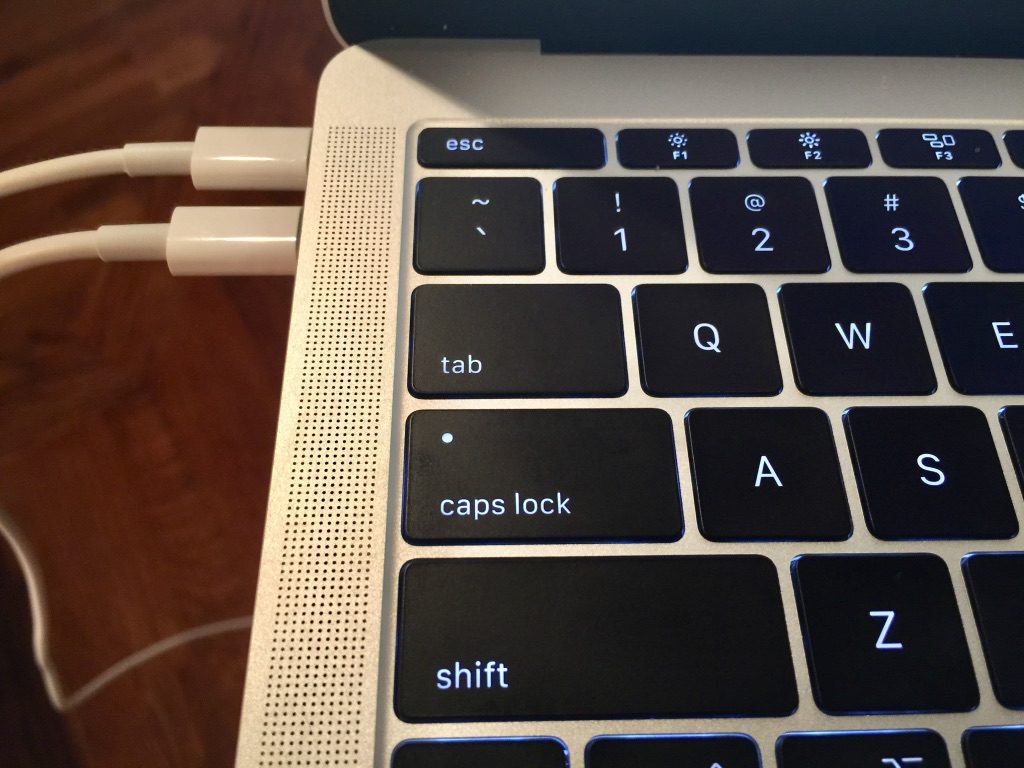 Most people consider themselves "middle adopters" of new technology.
That's according to the latest unscientific poll at SharylAttkisson.com.
Coming in second place, the next greatest number of respondents called themselves "late adopters." Fewer consider themselves "early adopters."
The full results are below. Meantime, vote in our newest poll on the home page at SharylAttkisson.com. Look for the black box on the right sidebar or scroll way down on the mobile site.
When it comes to new technology, I am:
23% An early adopter
37% A middle adopter
30% A late adopter
10% A non-adopter