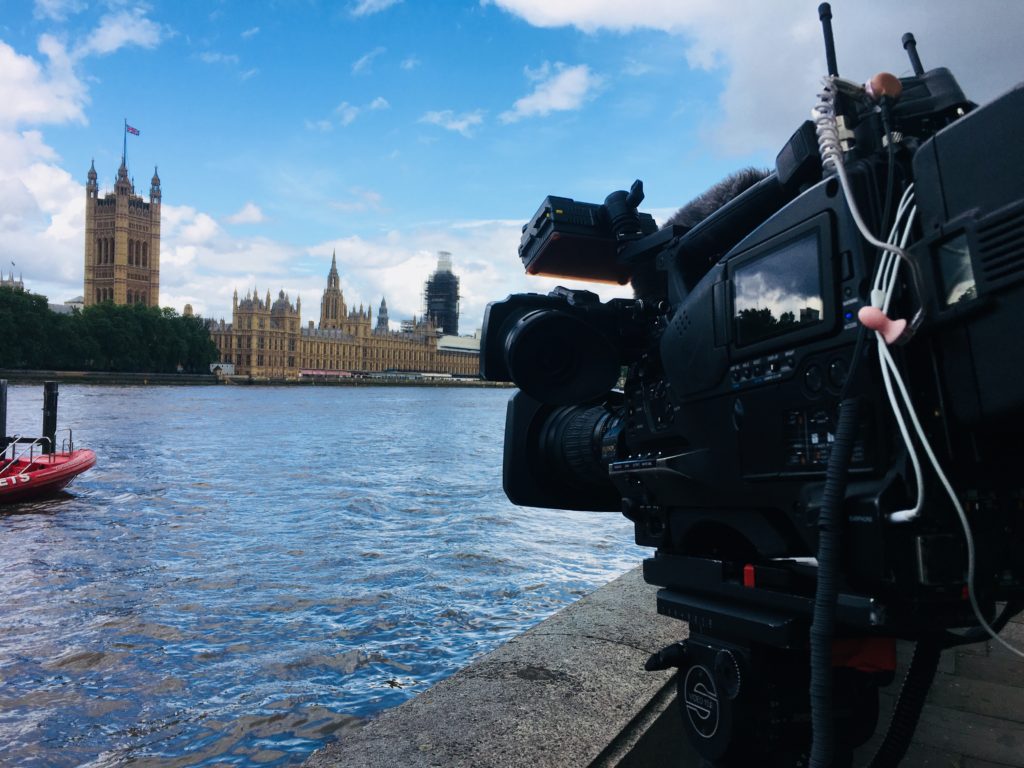 Sunday on "Full Measure," we'll take you to London to dig into what's really behind the British vote to exit the European Union, what's taking so long, and what it has to do with all of us-- and President Trump.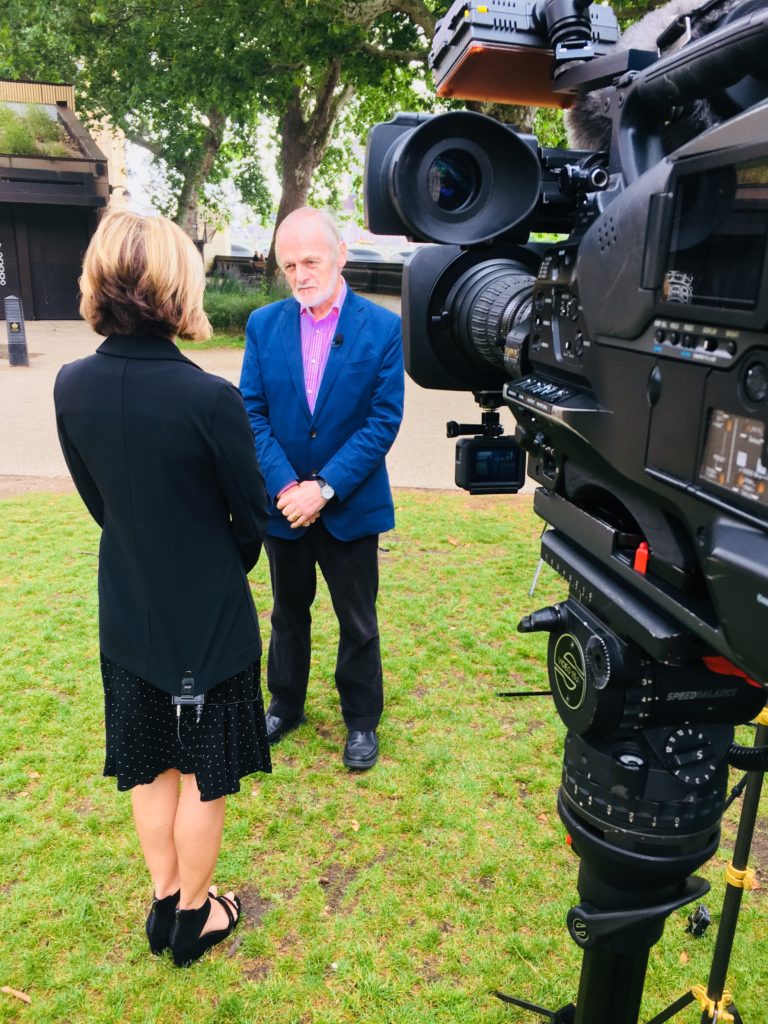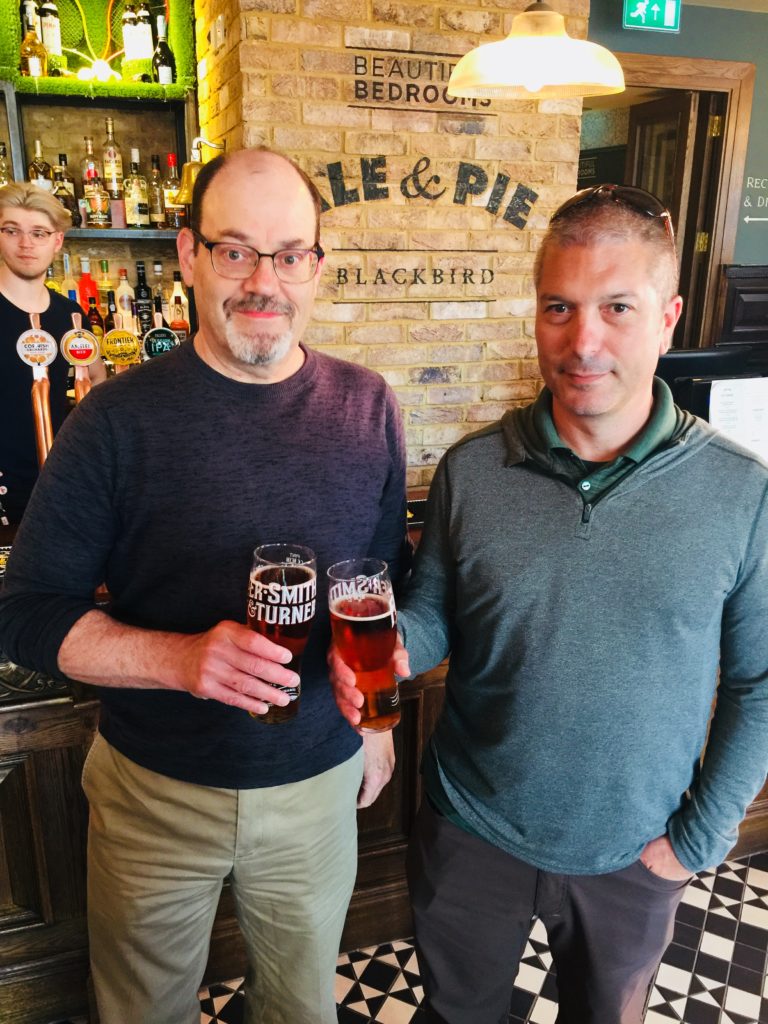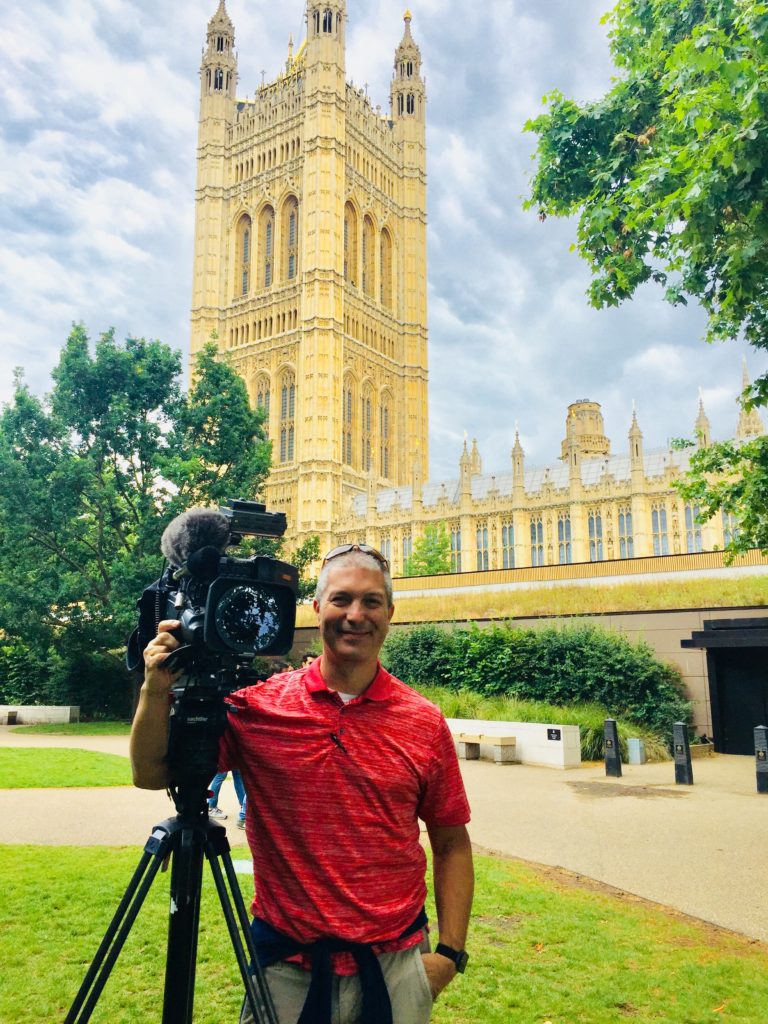 We'll also have an update on our reporting about federal tax dollars paying for sometimes painful experiments on animals.
And I'll take you on a scenic trip to Northern Ireland where Game of Thrones was filmed. I haven't seen the program but I still loved seeing this incredible place that's become a huge tourist attraction.