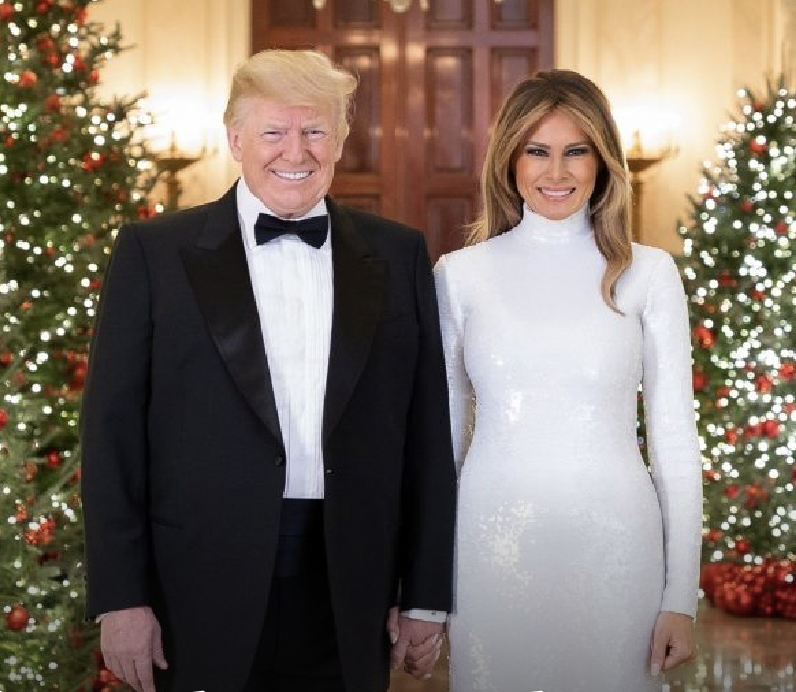 It's one thing that Trump advocates and Trump opponents apparently agree on: Trump will win again in 2020.
That's according to the results of our unscientific poll at SharylAttkisson.com.
Most of those who chose to weigh on this poll say they like Trump. But 12% who dislike Trump also responded.
All together, 95% of respondents said that-- as of today-- they believe Trump will win.
Eighty-five percent (85%) said they like Trump and believe he'll win.
Twelve percent (12%) who answered the poll dislike Trump but most think he'll win anyway. Ten percent (10%) said they dislike Trump but believe he'll win.
Read the full results below. And visit our home page at SharylAttkisson.com to answer our latest poll. Look for the black box in the right sidebar or scroll way down on the mobile site to answer.
This describes my 2020 thoughts as of today:
85% Like Trump; he'll win
10% Dislike Trump; but he'll win
2% Like Trump; but he'll lose
2% Dislike Trump; he'll lose
1% Don't know/don't care