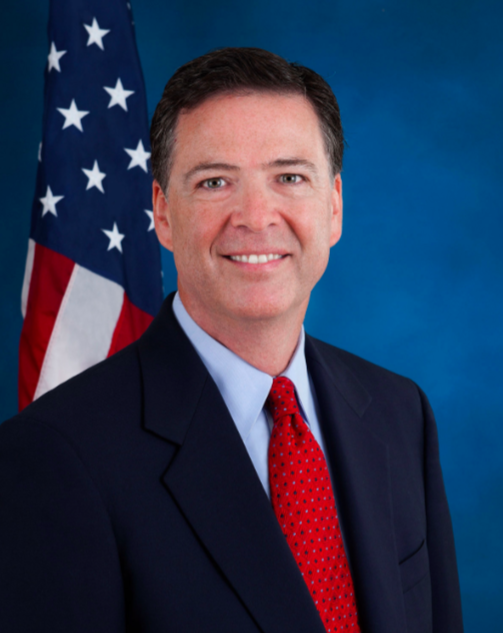 The vast majority of respondents describe our justice system as "two-tiered, unfair" in light of the Department of Justice decision not to prosecute former FBI Director James Comey.
That's according to the latest unscientific poll at SharylAttkisson.com.
Read: 10 things Comey did wrong, according to the I.G.
Ninety-five percent (95%) expressed this loss of faith in the U.S. justice system.
Last week, the Inspector General released a report outlining what it found were Comey's multiple violations of policies, laws, an executive order and employment agreement. However, the Justice Department declined to prosecute.
The full results of the poll are below.
Meantime, vote in our new poll on the home page of SharylAttkisson.com. Look for the black box on the right sidebar or scroll down on the mobile site. It asks whether you think current polls about the 2020 race are likely to be accurate at this stage.
In light of DOJ decision not to prosecute Comey, our justice system is:
1.5% Fair
95% Two-tiered, unfair
3.5% I don't know
Listen to the podcast: 10 things Comey did wrong, according to the I.G.