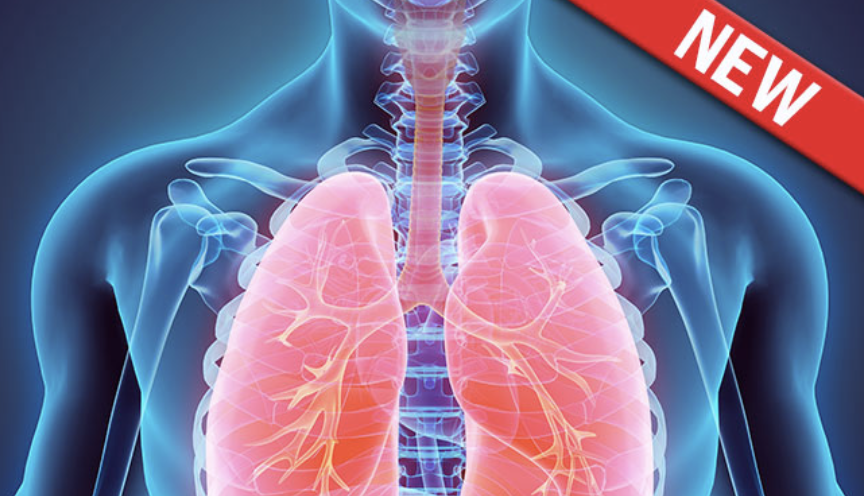 The following is a news analysis.
As many Americans know, there has recently been a fairly sudden and very public effort to draw attention to the health risks of e-cigarettes.
This includes the Centers for Disease Control (CDC) issuing weekly tallies of injuries and the states where they occur. Among the highlights: most injuries are occurring in males under age 35.
Contrast this effort to spread the word about e-cigarettes... with other health risks that seem to be kept largely under wraps.
This includes the CDC's refusal for many months to disclose the number of victims state-by-state when it comes to a mysterious virus and a possibly related mysterious polio-like paralysis that's been hitting American children since 2014.
Thousands of children have been impacted by the virus and paralysis. Yet CDC issued few public alerts, would not grant interviews when I asked, and initially claimed it could not give a list of the states where the paralysis occurred for "patient privacy" reasons. Of course, this was nonsensical reasoning since listing the states in no way identifies the children involved. Further, many parents said they wanted their children's cases publicized in order to help other families. CDC also made it very difficult to find out more about this mystery. I ended up pursuing a Freedom of Information Act request over a course of many years to get basic public information about a disease impacting the public health, as CDC fought disclosure. Eventually, CDC did release the list of states.
In short, it can be unclear as to why CDC widely publicizes some health threats, while downplaying others... even when greater numbers are involved.
In any event, here is CDC's latest information on e-cigarettes.
CDC updates number of cases of lung disease associated with e-cigarette use, or vaping
As of October 1, 2019, 1,080 confirmed and probable lung injury cases associated with e-cigarette product use, or vaping, were reported by 48 states and the U.S. Virgin Islands.
Among 578 patients with information on substances used in e-cigarette, or vaping, products in the 90 days prior to symptom onset:

About 78% reported using THC-containing products, with or without nicotine-containing products; 37% reported exclusive use of THC-containing products; and
17% reported exclusive use of nicotine-containing products.

About 70% of patients are male.
Approximately 80% of the patients are under 35 years old; 16% are under 18 years old.

The median age of patients is 23 years, ranging from 13 to 75 years old.
Deaths
18 deaths have been confirmed in 15 states: Alabama, California (2), Delaware, Florida, Georgia, Illinois, Indiana, Kansas (2), Minnesota, Mississippi, Missouri, Nebraska, New Jersey, Oregon (2), and Virginia.

The median age of patients who have died is 50 years, ranging from 27 to 71 years old.
The increasing number of lung injury cases we see associated with e-cigarette use, or vaping, is deeply concerning. Unfortunately, this may be the tip of the iceberg when it comes to the escalating health threat this outbreak poses to the American public, particularly youth and young adults. CDC will continue to work with FDA and state health partners to investigate the cause, or causes, of this outbreak and to bring an end to these lung injuries.

Dr. Robert R. Redfield, MD, Director of the Centers for Disease Control and Prevention.