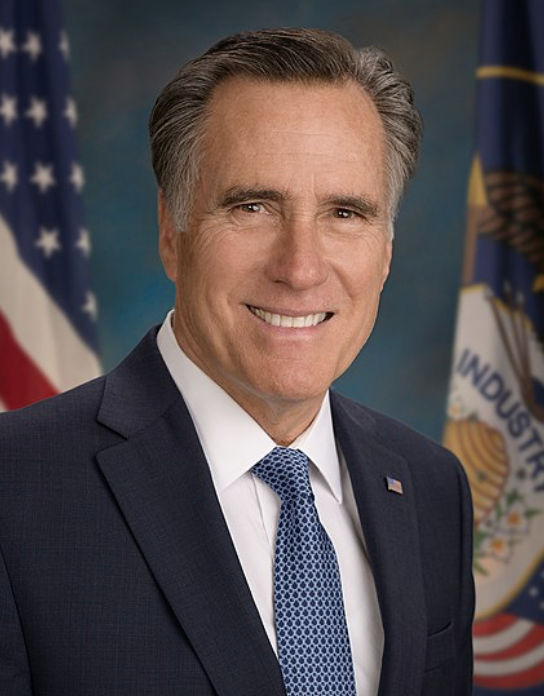 "Pierre Delecto" strikes back at Romney critics
If there was ever any doubt that Republican Senator Mitt Romney (at least secretly) identifies as vehemently anti-Trump, the Twitter account under the name "Pierre Delecto" may have put that to rest.
Romney recently admitted he was using the "Delecto" pseudonym on social media. Romney told reporters it was "a way to have a private account to see what's going on." (Of course, one doesn't need a private account to "see what's going on." Any Twitter user with an account under their real name can privately read whatever they wish without detection.)
Romney was the Republican nominee for president in 2012, beaten out by Democrat Barack Obama. Romney spoke out against Trump in 2016. Trump later endorsed Romney for senate in Utah.
Though Romney didn't publish very frequently on Twitter under his fake name, the content has garnered him some fans among both liberals and anti-Trump Republicans. Romney used "Pierre Delecto" to express pro-Romney and/or anti-Trump sentiments.
Romney's tweets are now protected and cannot be seen by ordinary users on Twitter. But a Slate reporter says she captured some highlights, which are excerpted below.
On May 31, Romney's "Delecto" Twitter account tweeted a conservative writer who had called Romney's treatment of Trump "non-confrontation verging on spinelessness." Delecto told the reporter she "needed to take a breath," and "Maybe you can then acknowledge the people who agree with you in large measure even if not in every measure."
On June 8, Romney's "Delecto" Twitter account replied to a CNN report stating that Romney had an "utter lack of a moral compass." Delecto replied: "Only Republican to hit Trump on [Mueller] report, only one to hit Trump on character time and again...you think he's the one without moral compass?"
On October 7, a news report noted that Romney called Trump an "unreliable ally." Fox News' Brit Hume replied, "Some might say Romney is too." "Delecto" weighed in, tweeting that Romney is "loyal to principle," while Trump's "loyalty [is] to party or person, right Brit?"