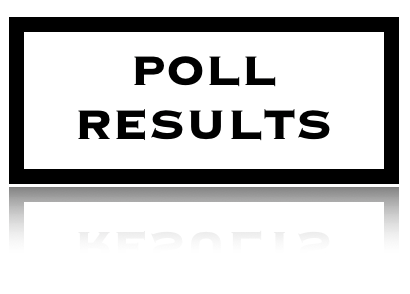 It's unclear how much most of us, as Americans, really know about what's happening between the U.S., Syria, Turkey, the Kurds, China and Russia. But our latest SharylAttkisson.com unscientific poll finds plenty of people have opinions.
Seventy-five percent (86%) of respondents say they approve, at least partly, of President Trump's decision to withdraw troops from Syria.
The full results are below. Meantime answer our latest poll on the home page! Look for the black box on the right sidebar or scroll way down on the mobile site.
Do you approve of Trump decision to withdraw US troops from Syria?
75% Yes
7% No
11% Partly
7% Not sure/Don't know