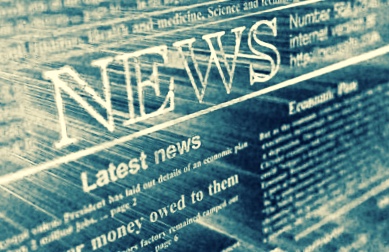 Our latest unscientific poll at SharylAttkisson.com finds dissatisfaction with how much news time is dedicated to coverage of the Democrats' effort to impeach President Trump.
Eighty-five percent (85%) of those who responded says there is too much coverage.
Only about 2% said the amount of news coverage is "about right."
See the full results below. Meantime, vote in our new poll at the home page of SharylAttkisson.com! Look for the black box on the right sidebar or scroll way down on the mobile site.
The amount of news coverage dedicated to impeachment is:
1% Too little
85% Too much
2% About right
12% What news coverage?
Fight improper government surveillance. Support Attkisson v. DOJ and FBI over the government computer intrusions of Attkisson's work while she was a CBS News investigative correspondent. Visit the Attkisson Fourth Amendment Litigation Fund. Click here.