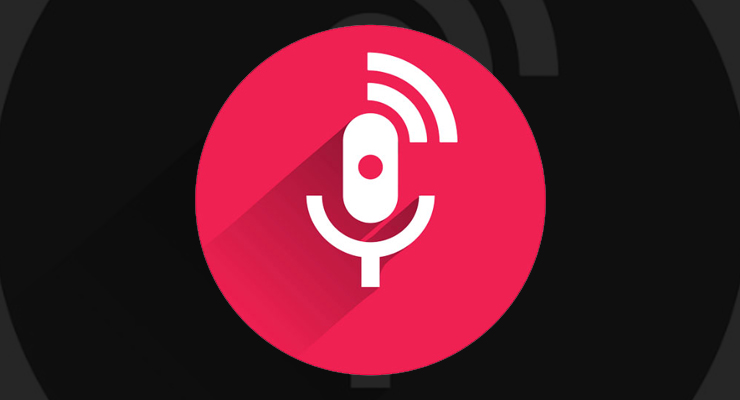 We dug deep to find the real numbers. How much U.S. tax money has Puerto Rico received two years after its double hurricanes? And why is the FBI arresting so many Puerto Rican officials, contractors and federal FEMA officials?
Click the arrow below to listen. Also subscribe to the "Full Measure After Hours" podcast and "The Sharyl Attkisson Podcast" on iTunes or your favorite distributor!
Fight improper government surveillance. Support Attkisson v. DOJ and FBI over the government computer intrusions of Attkisson's work while she was a CBS News investigative correspondent. Visit the Attkisson Fourth Amendment Litigation Fund. Click here.