Finding out how much U.S. tax money has actually been sent to the territory of Puerto Rico for hurricane recovery... and where it's gone... is no easy task. This week, Full Measure tackles that challenge with a trip to the island.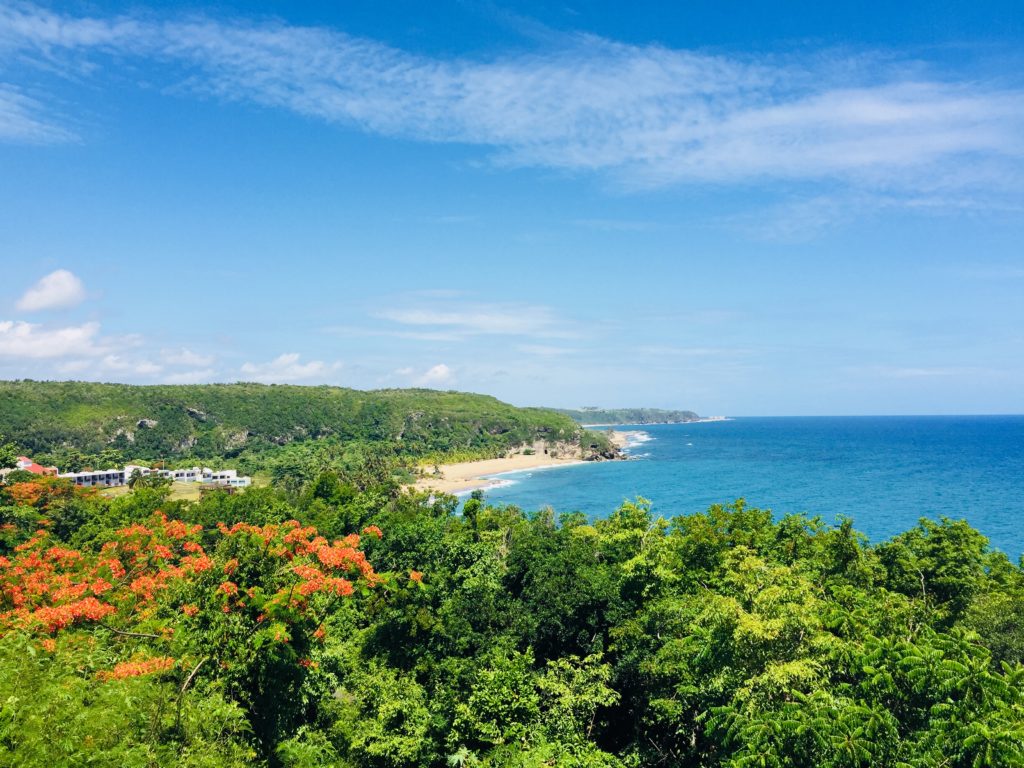 How much aid has really gotten to the Puerto Ricans who need it? And why have so many Puerto Rican officials and contractors been arrested by the FBI?
We'll also tell you why the FBI has arrested some Federal Emergency Management Agency (FEMA) officials. Watch our cover story investigation Sunday on Full Measure.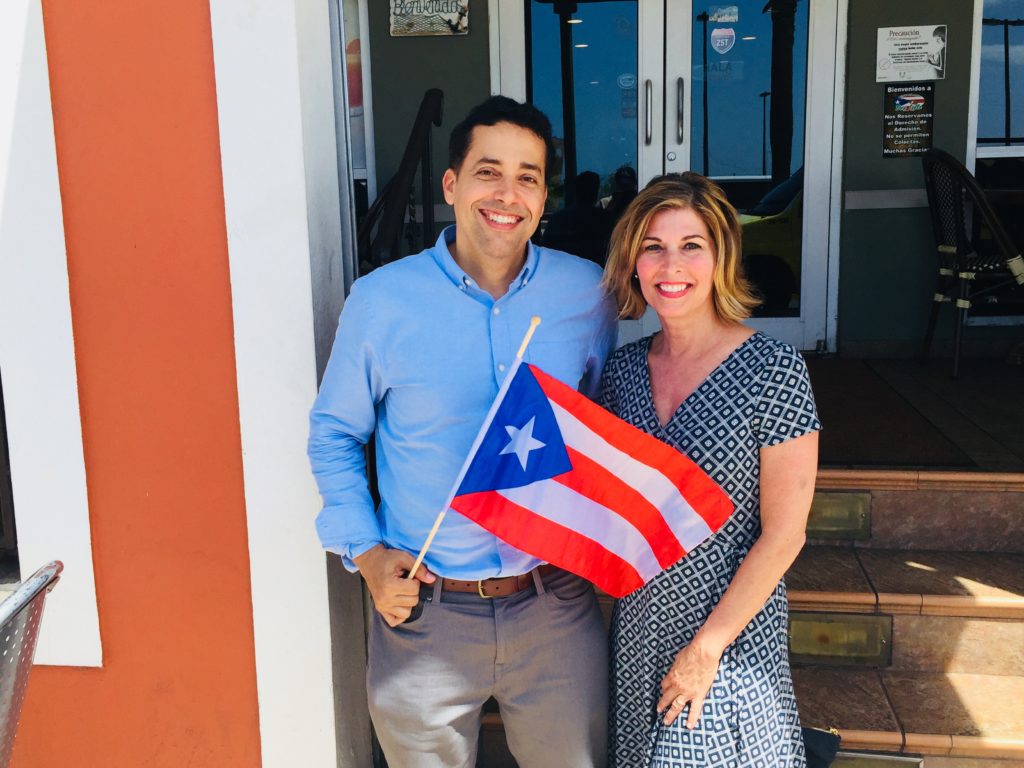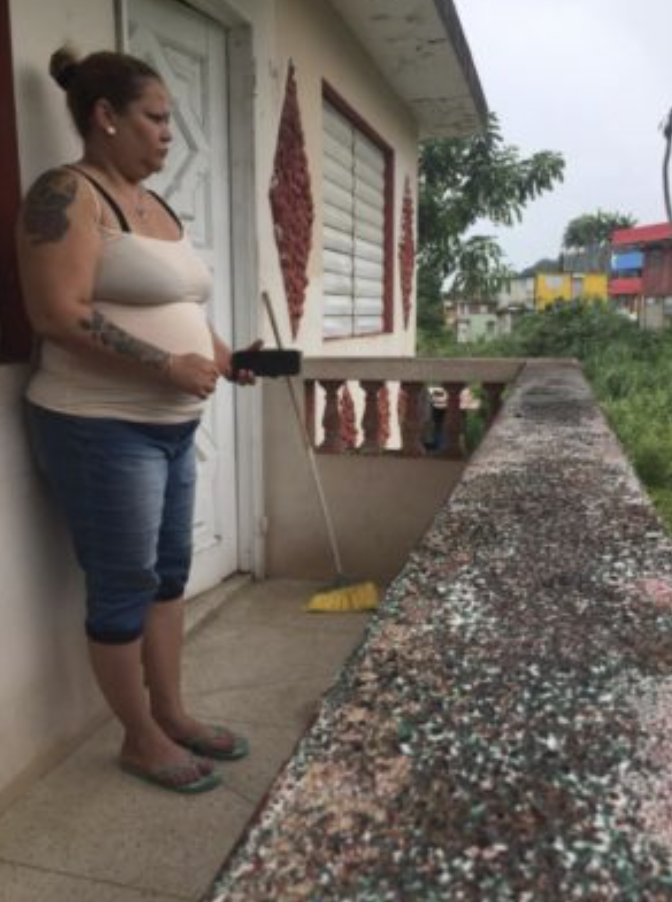 Also this week, what happens to all of the people who cross into the U.S. illegally -- once they're released? They often have no money, no phone and can't speak English.
Some of them go to volunteer refugee centers for help. We take you inside one such center in Arizona where we speak to a woman who says she jumped the fence that very morning with her disabled son.
Another story we will report pierces the veil of secrecy when it comes to who really writes the laws you have to follow in the state where you live. (It's not pretty.)
And from our trip to Northern Ireland, an interesting footnote about the Titanic! Learn how to find our program below!
We never waste your time rehashing news you've already seen all week. To learn how to watch Full Measure on TV, online or on demand, click: How to watch Full Measure
Fight improper government surveillance. Support Attkisson v. DOJ and FBI over the government computer intrusions of Attkisson's work while she was a CBS News investigative correspondent. Visit the Attkisson Fourth Amendment Litigation Fund. Click here.