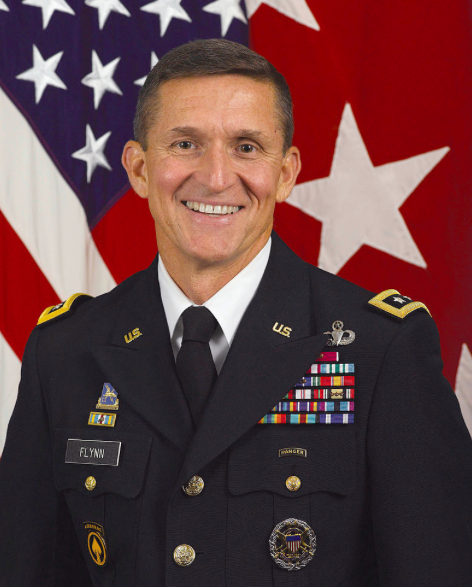 The latest court filing in the case of Gen. Michael Flynn has to do with information the government wishes to keep redacted, and alleged delays caused through the process of determining what should or should not be made public.
Flynn, President Trump's former national security adviser, has accused the Department of Justice of stalling. He is awaiting sentencing for lying about his discussions with a Russian ambassador. There is controversy surrounding his guilty plea. Among other issues, some FBI agents reportedly stated privately that they did not believe Flynn had lied. the discussions with the Russian ambassador themselves were not against the law.
Read today's filing by clicking the link below. Note: emails between the government and Flynn attorney Sidney Powell are at the end of the document.
https://www.courtlistener.com/recap/gov.uscourts.dcd.191592/gov.uscourts.dcd.191592.127.0_1.pdf
To help fight government overreach, support Attkisson v. Dept. of Justice/FBI over the government computer intrusions. Click here to support.