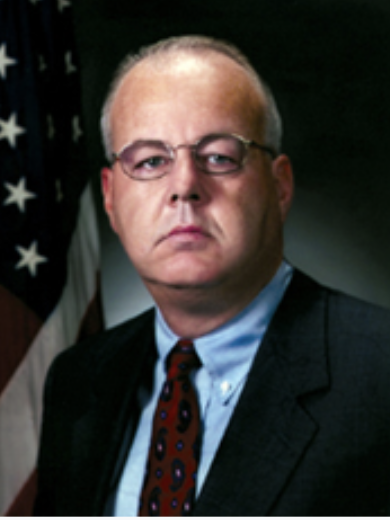 According to an article published in the Huffington Post shortly after President Trump was inaugurated, a former top CIA official joined the board of Burisma, Ukraine's largest provider of natural gas.
Burisma is the oil and gas company at the center of a controversy about former Vice President Joe Biden and his son, who also served on Burisma's board.
The article says that Joseph Cofer Black would be "leading the company's security and strategic development efforts." Black had served in various CIA positions under Presidents Clinton and George W. Bush.
According to reports, Cofer Black was a "top Romney aide."
Read the full article by clicking the link below.
A former CIA Director joins Burisma
Related article: https://thefederalist.com/2019/09/26/top-romney-adviser-worked-with-hunter-biden-on-board-of-ukrainian-energy-company/