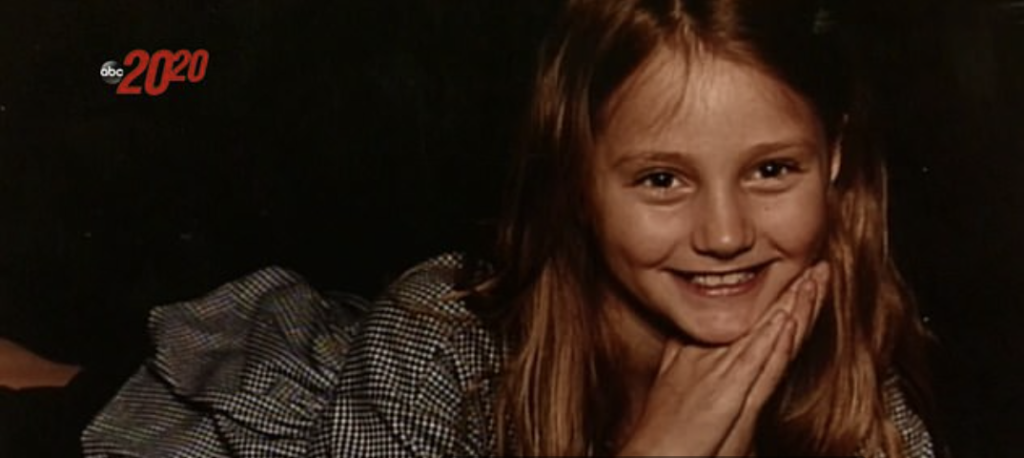 It's one of the most heart wrenching and incredible stories I've ever reported. I started covering it in 1988 while a local news reporter in Tampa, Florida at the then-CBS affiliate WTVT. It's "the baby swap case."
I revisited this amazing story in 1993 when I worked at CBS News. A nurse who worked at the hospital where the swap occurred confessed to me that the baby swap was no accident.
Watch video promo of the ABC story
Now, ABC's 20/20 is updating this story with new information. The report airs Friday Nov. 29 at 9pm. The producers interviewed me as well as other reporters and many people involved in the story-- first and foremost: the "swapped baby" Kimberly Mays.
Watch Switched at Birth or Stolen? on ABC Fri. Nov. 29, 9pm.
Under the category of "it's a small world," a friend of my Dad's is attorney Arthur Ginsburg. I attended school with is daughter. He represented a father in the baby swap, Bob Mays, and is interviewed in the ABC 20/20 story.
Also interviewed, a friend of mine from Florida, an attorney named Dan Moody, whose firm represented nurse Patsy Webb who confessed to me, on her death bed, that the babies were intentionally swapped. (Moody's wife Nancy is friend of mine from childhood.
Read more by clicking the link below:
https://www.dailymail.co.uk/news/article-7731555/Woman-switched-birth-opens-divorcing-biological-parents.html