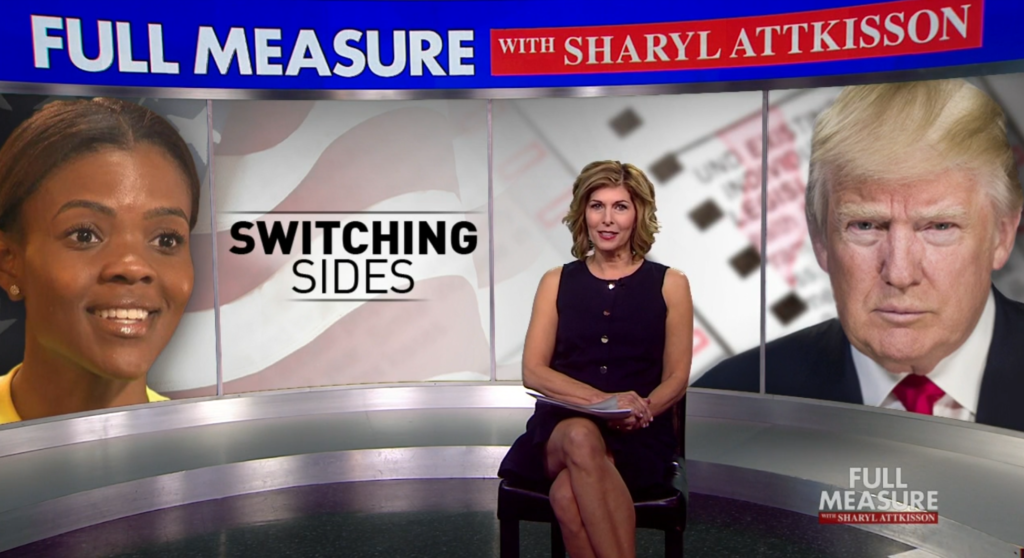 In recent days, President Trump launched a "Black Voices for Trump" alliance to try to receipt more support among African Americans.
Numerous pro-Trump movements are already underway with the aim of leading traditional Democrat constituents away from the liberal party.
One of them called "Blexit" is led by an activist named Candace Owens. Another is #WalkAway, led by Brandon Straka.
Such efforts have drawn millions of views and followers on social media.
How big and how effective they are at changing minds are open questions.
Click the link below to watch my report "Switching Sides" from my Sunday TV program Full Measure.
http://fullmeasure.news/news/cover-story/black-exit