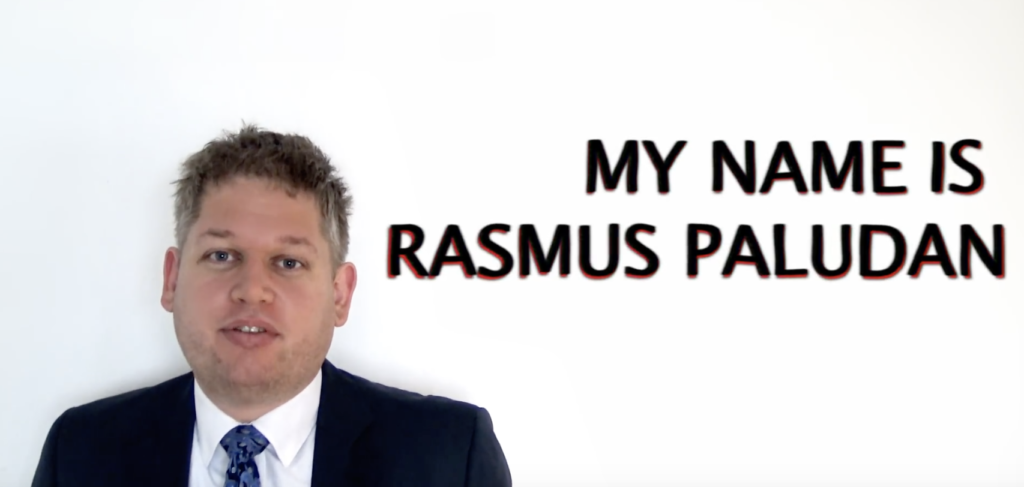 The phenomenon that some call Europe's immigration crisis is causing culture clashes across Europe. Nowhere is the result more stark, perhaps, than in the small country of Denmark.
An anti-Muslim politician named Rasmus Paladun is attracting attention, some support and lots of controversy. His rhetoric and the sometimes violent response to it on the part of Muslims are prompting fresh debate about free speech.
I'll visit Denmark and speak to Paladun and his opponents on Sunday's Full Measure.
We never waste your time rehashing news you've already seen all week. To learn how to watch Full Measure on TV, online or on demand, click: How to watch Full Measure
Also, I'll interview the head of U.S. immigration, Ken Cuccinelli. One of the things we'll talk about is the flurry of court challenges to nearly every Trump initiative intended to enforce border law. It turns out the administration is winning nearly every court case, but the challenges serve to delay and obstruct because they sometimes take years to resolve.
Cuccinelli will also talk about establishment opposition he faces within his own agency.
And Lisa Fletcher will have the latest on the effort by nearly every state attorney general to go after the big tech companies over allegations of privacy invasions and other issues.
Hope you'll watch us Sunday!