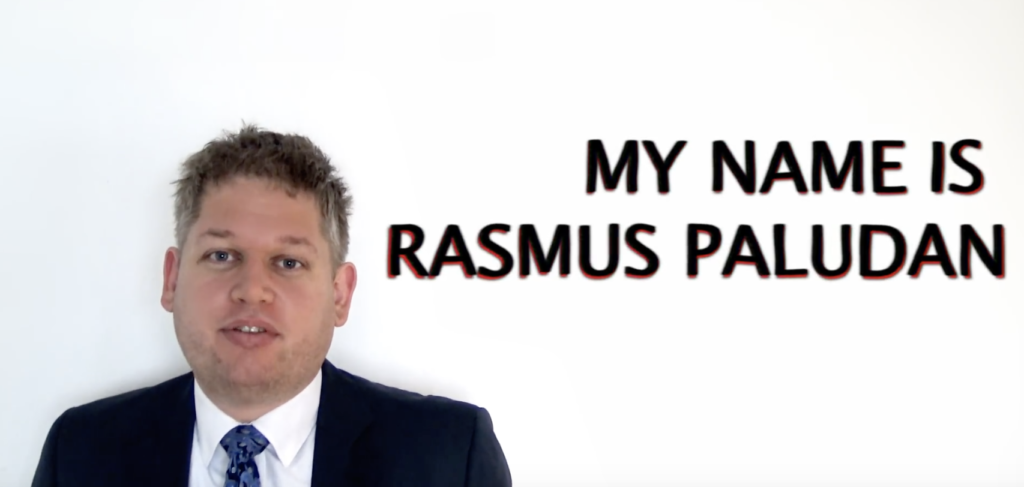 We discuss the controversial rise of anti-Muslim politician Rasmus Paludan in Denmark. His rhetoric and the sometimes violent responses to it by Muslims in Denmark have prompted American-like debates about immigration and free speech. Investigative producer David Bernknopf was with me in Denmark reporting on the story and joins me for the conversation.
NOTE: Regarding the discussion about 8:00 into the podcast, the answer is: English writer Evelyn Beatrice Hall, who wrote under the name Stephen G. Tallentyre, and the quote is often misattributed to Voltaire.
How to watch Full Measure: Click here.
Subscribe to "Full Measure After Hours" and "The Sharyl Attkisson Podcast" for more off-narrative reflections and information.
Do your own research, make up your own mind, think for yourself.