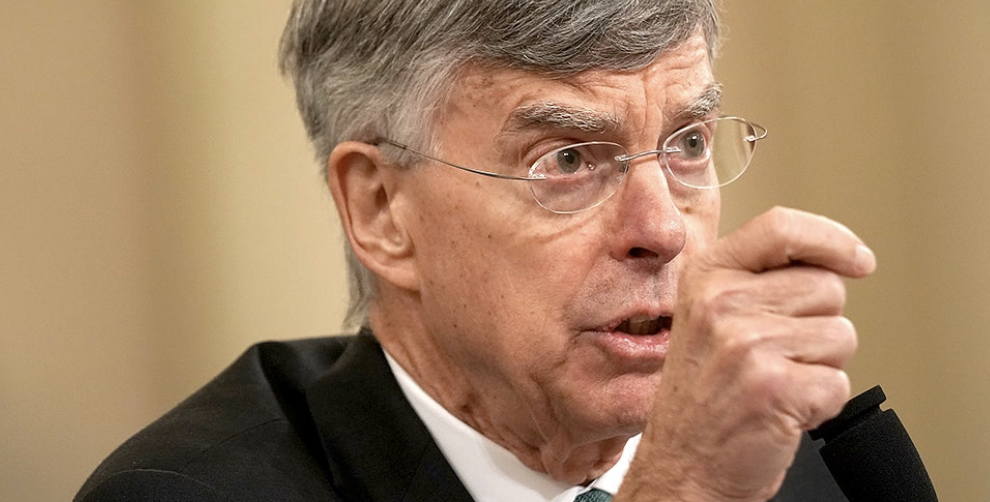 The following is an excerpt from my latest news analysis in The Hill.
There's an important revelation from the first day of impeachment hearings that I haven't heard discussed. It has to do with the witnesses' strange notion of how foreign policy works...
...There must be some confusion.
Under the U.S. Constitution, it is the president of the United States who determines foreign policy. How can President Trump be "at odds with foreign policy" when he's the one who determines it?...
...Trump's enemies may cheer on the idea of diplomats and other officials choosing to oppose or undermine his wishes. But based on our Constitution, the dissenting diplomats are the ones who are at odds with "official foreign policy"— not the other way around. To the extent they are attempting to further policies that oppose or undermine the president's wishes, they are the ones conducting the "shadow campaign."
Read the entire article at The Hill by clicking the link below:
The-president-not-diplomats-sets-official-foreign-policy