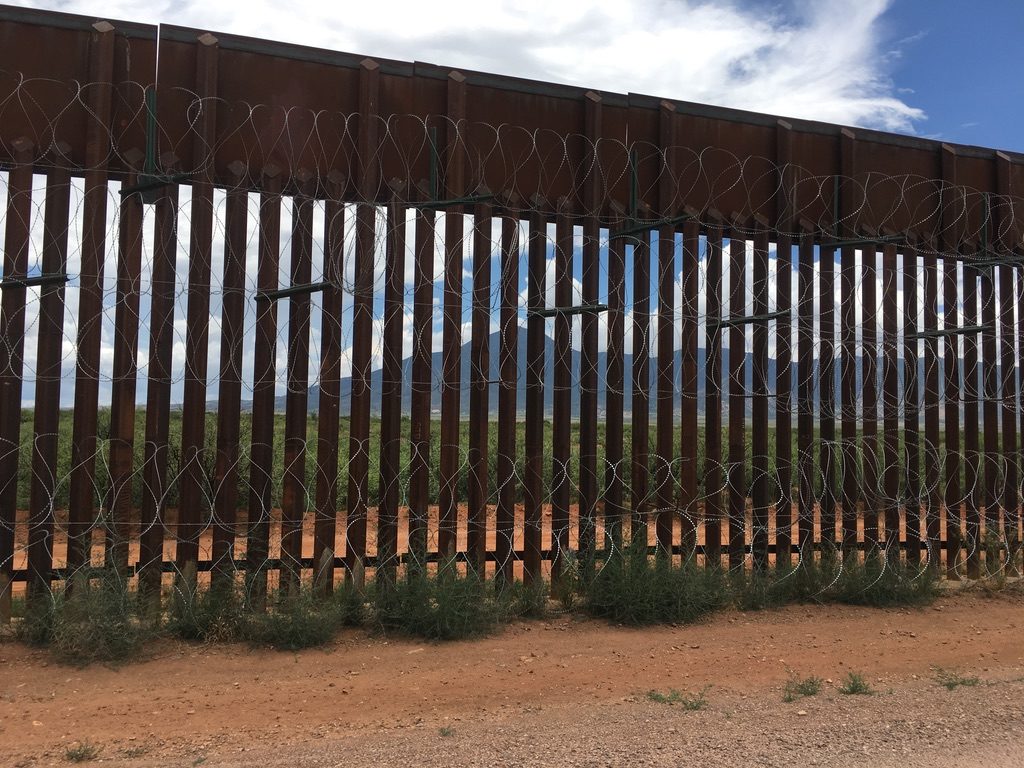 If you're like me, you've heard a lot of claims about progress on a Southern border wall-- or lack thereof.
Some people say a great deal of new wall or fencing has been built under President Trump.
Some claim virtually no new structure has really been built.
And still others say any wall built under Trump should actually be credited to President Obama.
Sunday on Full Measure, I set out to get at the facts without the spin. I'll tell you just how much wall has or has not been built under President Trump.
I'll also have a fascinating interview with news media skeptic and conservative TV and radio host Mark Levin. His new book, "Unfreedom of the Press," is a New York Times bestseller.
And just for fun, we'll visit a fantastical place in a faraway land where the Star Wars saga began.
We never waste your time rehashing news you've already seen all week. To learn how to watch Full Measure on TV, online or on demand, click: How to watch Full Measure