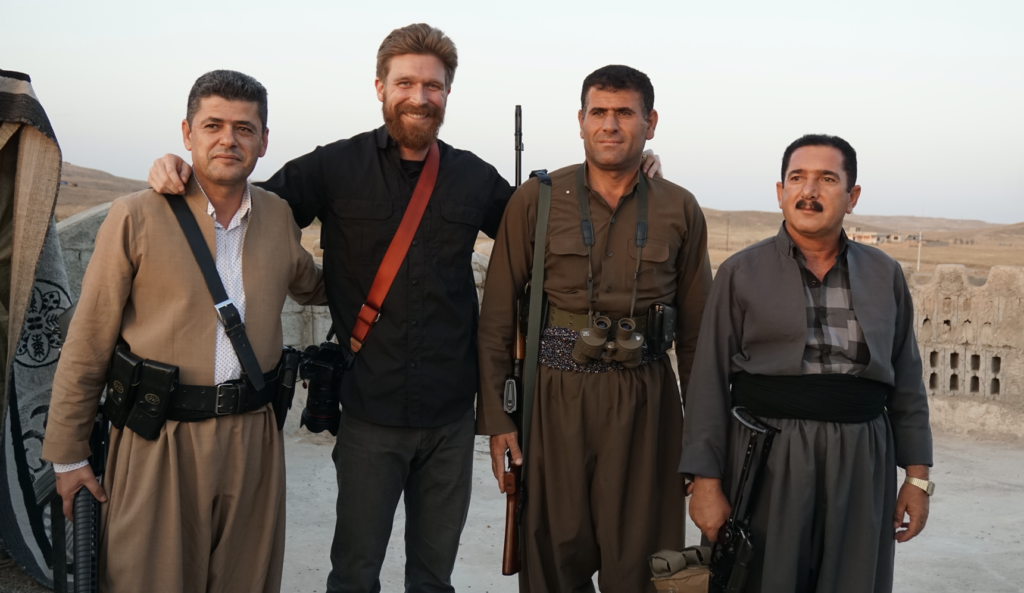 The following is from the description of the new book, "Why Soldiers Miss War," written by former combat pilot Nolan Peterson.
Ask most combat veterans to name the worst experience of their lives, and they'll probably tell you it was war. But ask them to choose the best experience of their life, and they'll usually also say it was war. For someone who has not been to war, this is nearly impossible to understand. The spectrum of emotions experienced by a combat veteran is far wider than that experienced in civilian life and for that reason it can be hard for a veteran to re-assimilate to civilian life.
Order "Why Soldiers Miss War."
What is it about war that soldiers miss? This is a question that every civilian should try to understand. Weaving together a wide range of stories from the flight deck of a U.S. aircraft carrier off Syria to climbing a forbidden Himalayan pass into Tibet, this moving and insightful book explains one of the most everlasting human pursuits – war. But its focus isn't solely war; it is also about coming home and confronting another kind of struggle that we all share — the search for happiness.
Listen to my "Full Measure After Hours" podcast with Peterson: "Important stuff you didn't know about Ukraine"
In this collection, Peterson writes of war from the perspective of both a combatant and a witness taking the reader from combat missions over Afghanistan as an Air Force special operations pilot to the frontlines against ISIS in Iraq, and the trench and tank battles of the war in Ukraine. Interweaving his frontline reports with a narrative about his own transformation from a combat pilot to a war journalist, Peterson explores a timeless paradox – why does coming home from war feel like such a disappointment?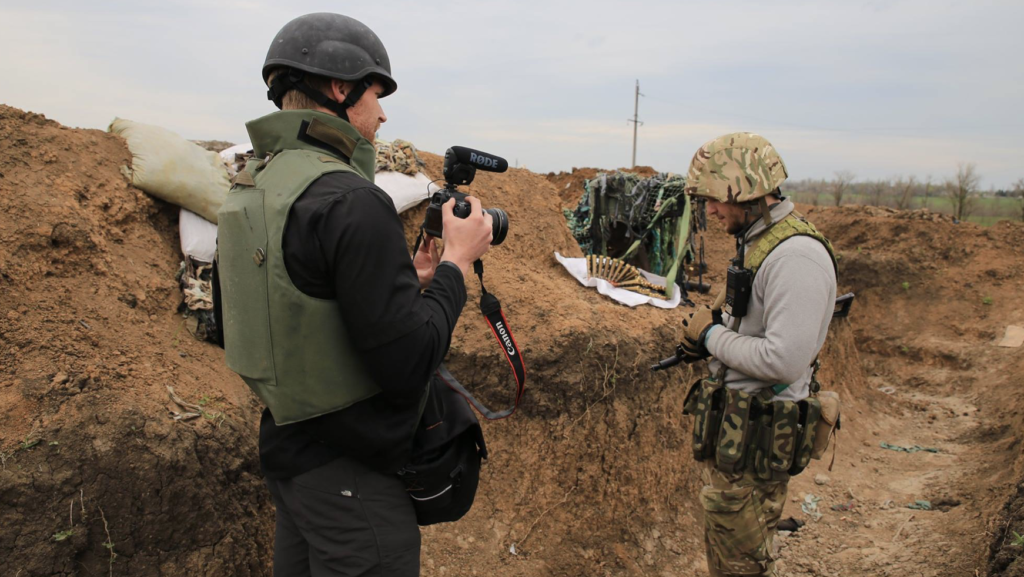 About Nolan Peterson: A former U.S. Air Force Special Operations pilot and veteran of the wars in Afghanistan and Iraq, Nolan Peterson is an acclaimed war correspondent and globetrotting travel writer whose adventures have taken him to all seven continents.With his wife Lilya by his side, Peterson divides his time between Washington and Kyiv, continuing to work as a foreign correspondent. He is currently working for The Daily Signal and held previous journalist positions with UPI and National Security Forum.   Peterson is a graduate of the USAF Academy in Political Science which included an internship at NATO HQ in Brussels. He has also achieved a MS in Journalism from Northwestern, a MA from Middlebury as well as a Diploma for French Language from La Sorbonne.
I'll be interviewing Peterson on an upcoming edition of Full Measure.