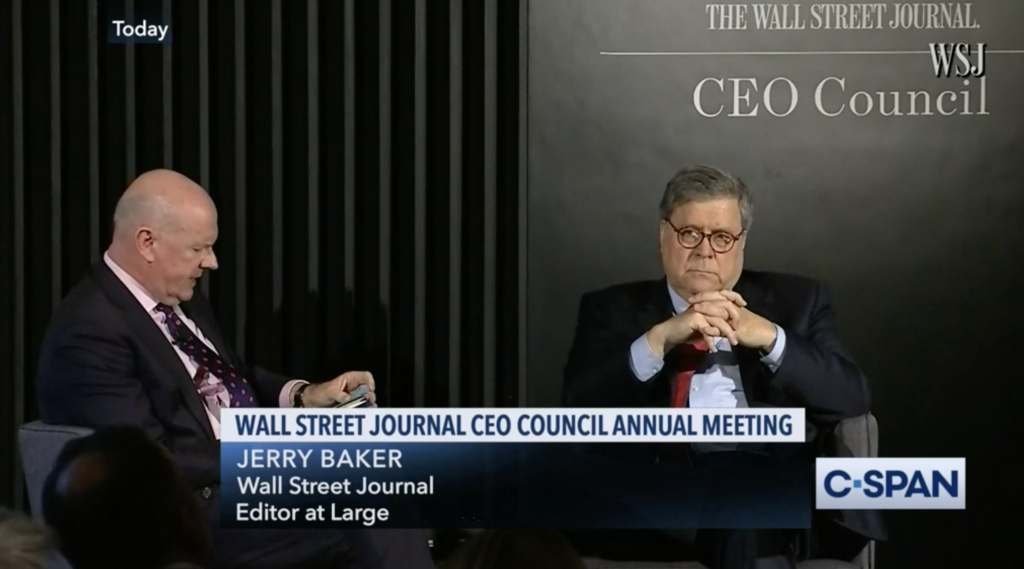 The following is an excerpt of my latest article in The Epoch Times.
William Barr has suddenly become chatty— and he's provided quite an information dump.
In video appearances on NBC News and at Wall Street Journal's "CEO Council," Attorney General Barr provided the same basic information and views about the U.S. intelligence community's actions against the Trump campaign in 2016 and 2017. A criminal investigation is underway and being led by U.S. Attorney John Durham.
Barr was motivated to make the public statements, he explained, by misreporting and confusion surrounding Justice Department Inspector General Michael Horowitz's report issued on Monday. It found serious government surveillance abuses but no evidence of political bias on the part of the offending FBI officials and agents.
Below are 24 points Barr felt the need to make after the release of the Horowitz reprot. (All of the information is attributed to Barr.)
1. Don't expect Durham's findings to be announced before late Spring or Summer 2020.
2. The FBI did spy on the Trump campaign. That's what electronic surveillance is.
3. Regarding FBI's actions in surveilling Trump campaign associates, it was a "travesty" and there were "many abuses." (Continued...)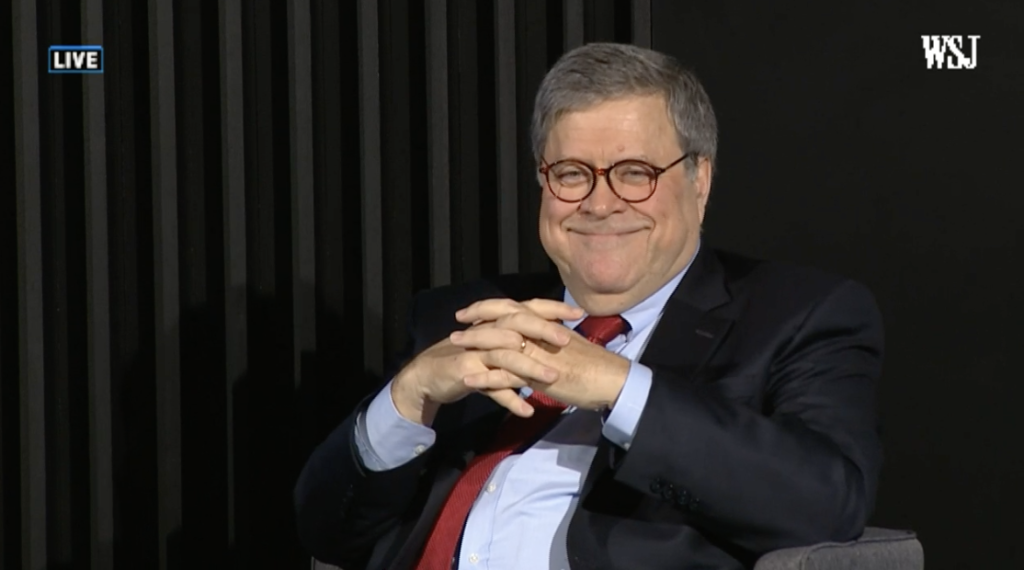 Click the link below to read the rest of the article in The Epoch Times.
https://www.theepochtimes.com/william-barr-has-suddenly-become-chatty-and-hes-provided-quite-an-information-dump_3171471.html