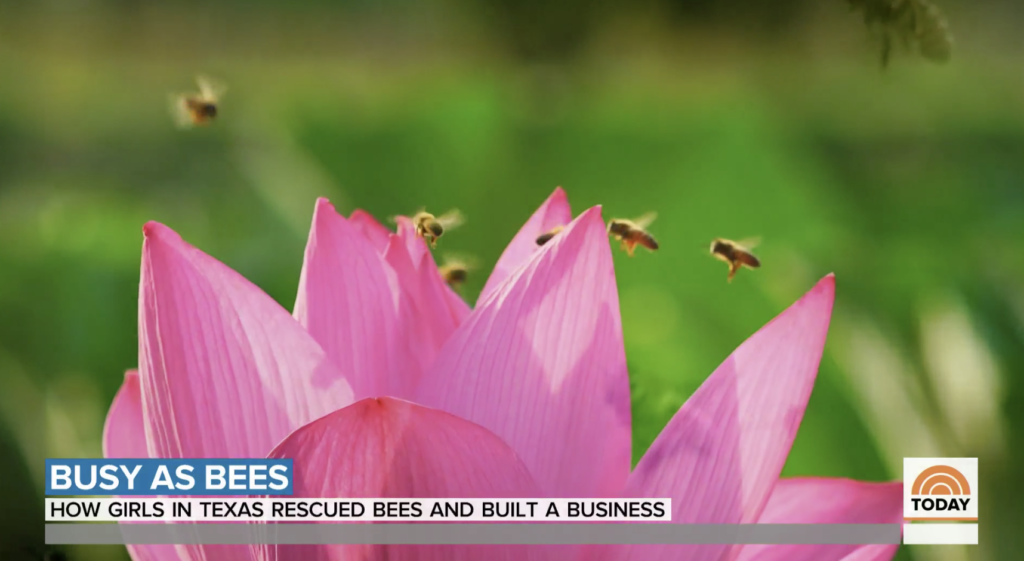 Most kids strive to get A's. Some of them are happy with bees.
NBC's Kerry Sanders profiles four bright high school students who stepped in to solve a bee problem-- and launched a business in the process!
Click the link below to watch the uplifting report.
https://link.theplatform.com/s/rksNhC/rPCGLVFripC7?MBR=TRUE&format=redirect&manifest=m3u&format=redirect&Tracking=true&Embedded=true&formats=MPEG4
Fight government overreach and double-standard justice by supporting the Attkisson Fourth Amendment Litigation Fund for Attkisson v. DOJ and FBI for the government computer intrusions. Click here.