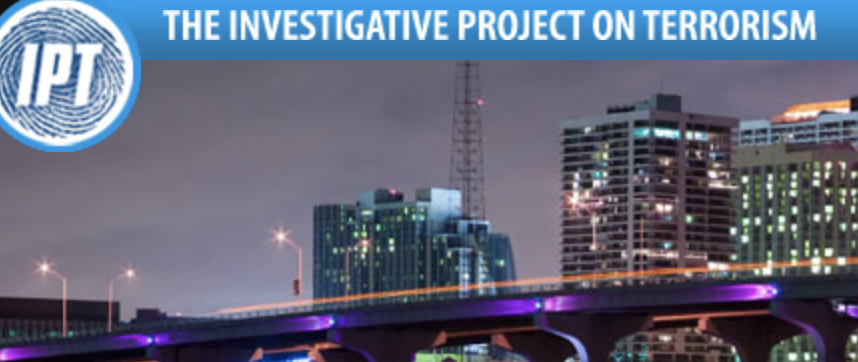 The following is an excerpt from The Investigative Project on Terrorism
by Patrick Dunleavy
Armed to the teeth with guns and explosives, David K. Anderson and Francine Graham opened fire Tuesday in Jersey City on a kosher grocery store, killing three civilians. Prior to the attack at the store the couple allegedly shot and killed Jersey City Police Detective Joseph Seals. Seals was investigating a report of a stolen van used in a homicide in Bayonne, N.J. several days earlier.
Read more about Black Hebrew Israelites
Initial reports on the supermarket attack downplayed the possibility that it was a terrorist attack.
And in the initial chaos, some people tried to fill an information void with speculation. That continued even as subsequent information made it clear that the killers were Jew haters who targeted to the kosher store. U.S. Rep Rashida Talib, D-Mich., went so far as to assume the attack was an act of white supremacy even though the shooters' identities were already known publicly. (Continued...)
Read more by clicking the link below:
https://www.investigativeproject.org/8213/jersey-city-terror-attack-mirrors-another
Fight government overreach. Support free speech and free press. Donate to Attkisson v. DOJ here.