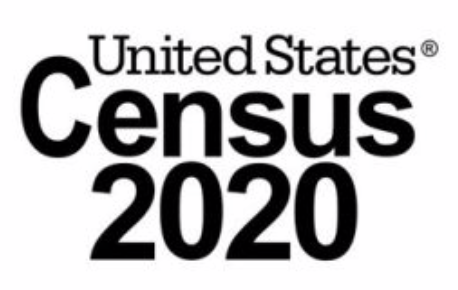 The hiring of a registered sexual offender in the Charlotte regional office highlighted deficiencies in the Census' hiring processes, according to an article written by Eric Katz for govexec.com.
Katz reported that earlier this year, a registered sex offender was arrested for sexual misconduct two months after being hired by the Census Bureau.
According to Katz, the sex offender passed the Census' pre-employment suitability review, even though the criminal conviction was noted during the review.
An Inspector General (IG) for the Commerce Department found that the Census did not follow existing policies and guidelines during the sex offender's background investigation.
The IG made recommendations for improvements to the Census' hiring process, including the implementation of "quality assurance reviews" of the Census' suitability determinations.
Read the full article here:
https://www.govexec.com/management/2019/12/census-still-has-more-steps-take-ensure-it-doesnt-hire-more-child-sex-offenders-ig-says/161869/
Read more about Attkisson v. DOJ and FBI here.