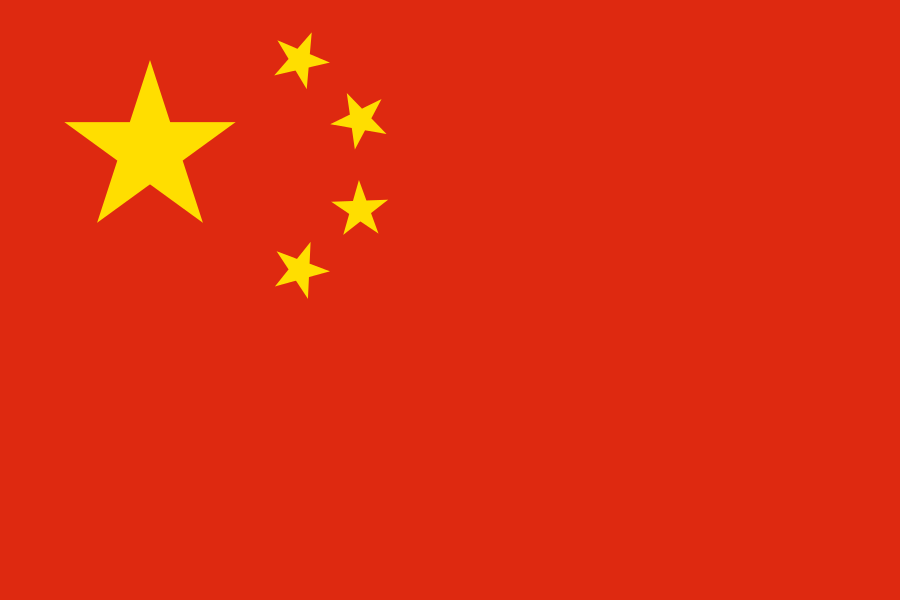 The Federal Bureau of Investigation (FBI) and other federal agencies have failed to prevent China from openly recruiting American scientific experts in exchange for payment and perks. This, according to Judicial Watch.
The Judicial Watch story relies on a report published by the Senate Homeland Security Committee. According to Judicial Watch, "This report exposes how American taxpayer funded research has contributed to China's global rise over the last 20 years."
The U.S. Senate report says the U.S. taxpayers spend over $150 billion a year on scientific research. Most of the federal agencies conducting this research have been impacted by the Chinese infiltration efforts, according to the story.
In 2008, the Chinese government announced its plan to recruit top overseas researchers and to eventually bring their talents and expertise to China to benefit the government. Despite China's public declaration of its intentions, the FBI took nearly ten years to recognize that Chinese government talent programs posed a threat to the U.S. academic community and federal research grants.

Threats to the U.S. Research Enterprise: China's Talent Recruitment Plans
Staff Report, U.S. Senate
Several examples of alleged Chinese theft involve national security information, such as that related to U.S. military jet engines.
Read the full Judicial Watch article by clicking on the link below:
Read the full Senate report by clicking on the link below:
https://www.hsgac.senate.gov/imo/media/doc/2019-11-18%20PSI%20Staff%20Report%20-%20China's%20Talent%20Recruitment%20Plans.pdf