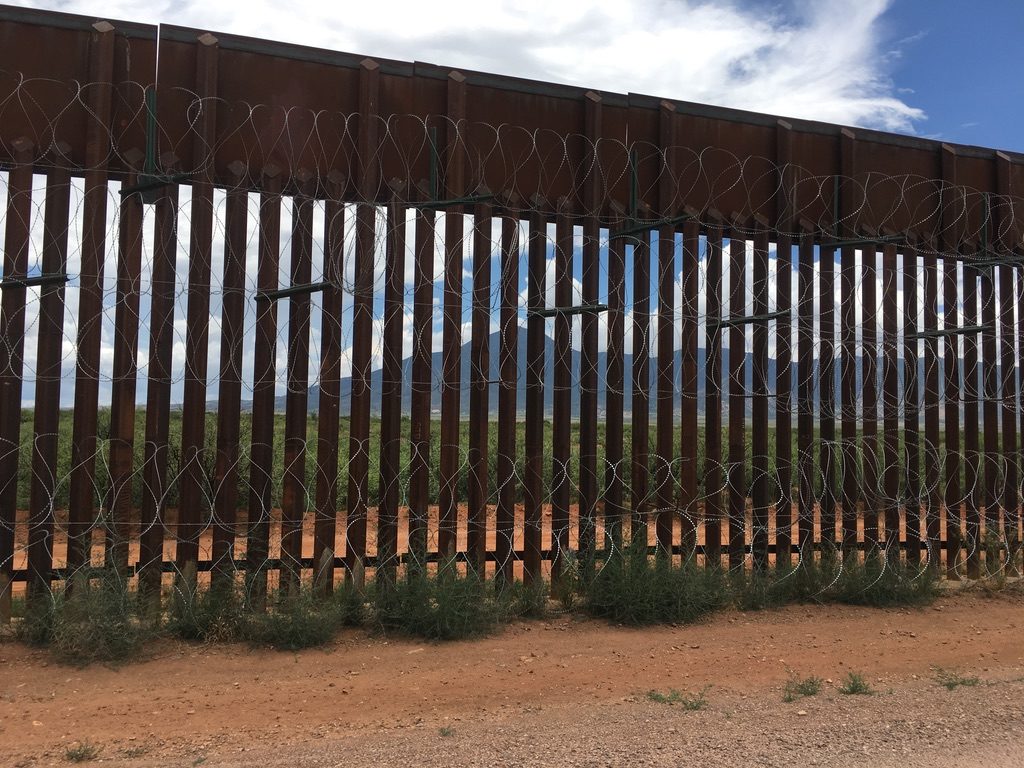 Major medical centers continue to turn away funds in order to protest U.S Customs and Border Protection (CBP) and Immigration and Customs Enforcement (ICE).
The cancelled government contracts, among other things, would have helped provide expert medical advice for providing U.S. taxpayer-funded medical treatment for illegal immigrants.
Critics of enforcing immigration laws on the one hand are pressing for improved treatment for illegal immigrants. But on the other hand, some faculty and students are also protesting universities and medical centers that sign government contracts to provide health services and advice for the illegal immigrants.
Brigham and Women's Hospital, Johns Hopkins University, and Columbia University have all recently ended ICE and CBP government contracts.
The following is an excerpt from Medscape Medical News.
On September 12, Medscape Medical News reported that Brigham and Women's Hospital (BWH) in Boston, Massachusetts, was planning to cancel its $150,000 contract with CBP, which the hospital announced 5 days later. The contract was to provide expert guidance for medical triage protocols at the US-Mexico border and was originally set to end on June 16, 2020...
Johns Hopkins in Baltimore, Maryland, has announced that it will not renew a contract for $941,780 after it expired on September 19. The contract began on September 20, 2015...
Johns Hopkins students and faculty have been protesting against the ICE contracts and against the university's plan to create a separate armed police force. On February 6 of this year, approximately 150 students and faculty walked out of class in protest.
On April 3, students and others staged a sit-in at the university's Garland Hall; on May 1, protesters locked down the building, "chaining doors shut, covering windows and forcing the administration building to close during the final week of the university's spring semester," according to an article published May 8 in the Baltimore Sun. The sit-in ended with the arrests of seven protesters on May 8.
The Hopkins Coalition Against ICE sent a letter to the Johns Hopkins University Center for Law Enforcement Medicine requesting detailed information about its contracts with ICE on July 22. As of mid-November, they had received no response, Zackary Berger, MD, PhD, told Medscape Medical News...
Columbia University canceled a $150,000 contract with CBP on September 25 of this year. The contract — to provide medical protocols for individuals attempting to cross the US-Mexico border — began on May 29, and was originally set to end on May 31, 2020.
Read more at Medscape by clicking the link below:
https://www.medscape.com/viewarticle/923128?nlid=133203_3902&src=wnl_newsexcl_191226_MSCPEDIT&uac=298618HK&impID=2221981&faf=1#vp_2