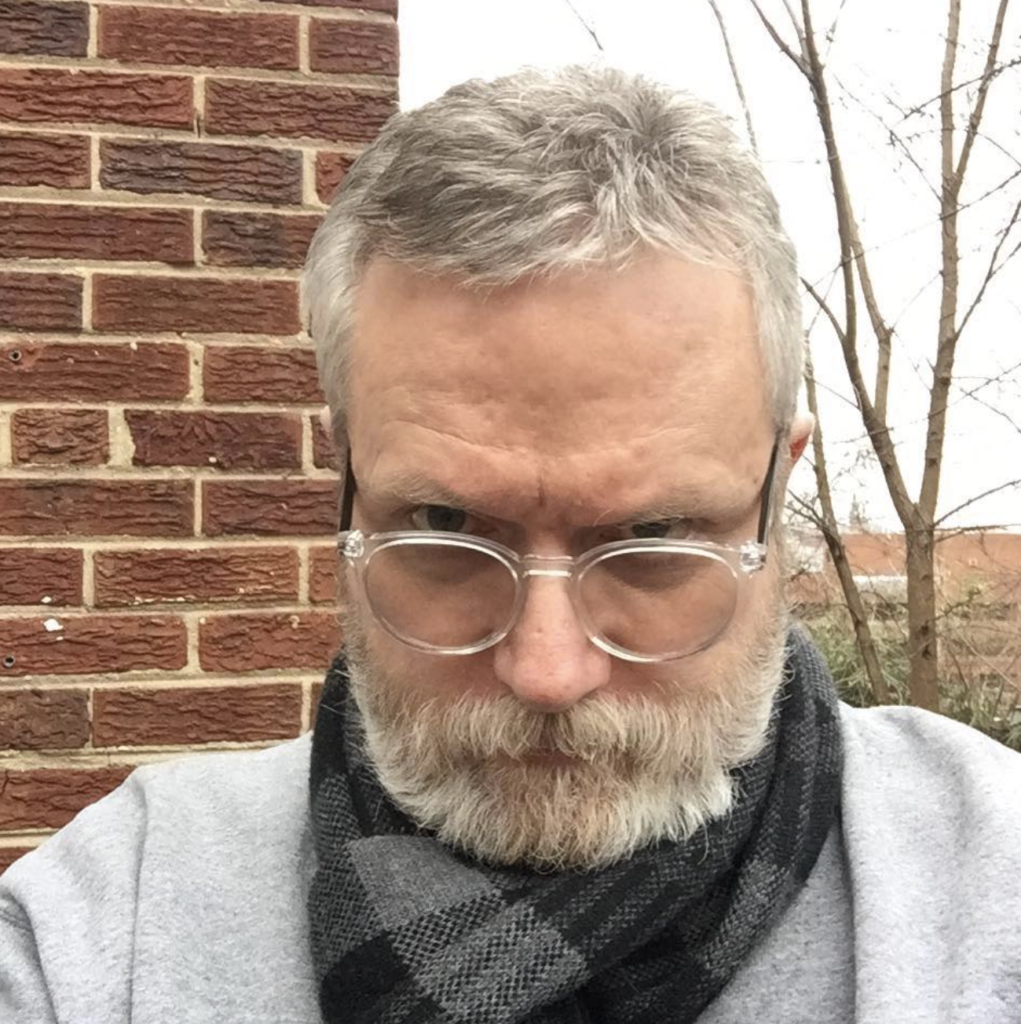 An FBI official who illegally spied on a political rival to Special Counsel Robert Mueller will serve a week in jail.
The sentence came Friday after 60-year old Mark Tolson, then an FBI analyst, admitted illegally accessing the computer of a political rival of Special Counsel Robert Mueller in October 2018 during the investigation into President Trump. That rival was a Washington lobbyist Jack Burkman.
Tolson also admitting sending the victim's personal information to a journalist, who did not act on it.
Tolson argued he was motivated to conduct the illegal act because he wanted to protect Mueller. Burkman was said to be planning a news conference to raise sexual harassment allegations against Mueller.
However, prosecutors took issue with Tolson's claim that he was just trying to protect Mueller from what he thought were false accusations. They argued that if Tolson had simply wanted to protect Mueller, he would have brought the information he retrieved from spying on Burkman to the FBI first; not a reporter.
Tolson's wife also helped in the scheme by providing some information. She had conducted work for Burkman in the past.
Tolson's wife was not charged.
This is actually a very serious offense. You're lucky. Your wife is lucky. The government could have prosecuted her as well.

Leonie Brinkema, U.S. District Court Judge, speaking to Defendant Tolson
Burkman claims that "others at the FBI" used the material Tolson turned over to obtain wiretaps against Burkman and blogger Jacob Wohl. Burkman says he plans to file suit against Tolson in federal court.
Read more in the Washington Examiner by clicking the link below:
https://www.washingtontimes.com/news/2019/dec/20/mark-tolson-former-fbi-analyst-sentenced-for-acces/
Read more in a Politico article by Josh Gerstein by clicking the link below:
https://www.politico.com/news/2019/12/20/ex-fbi-official-mark-tolson-jail-088787