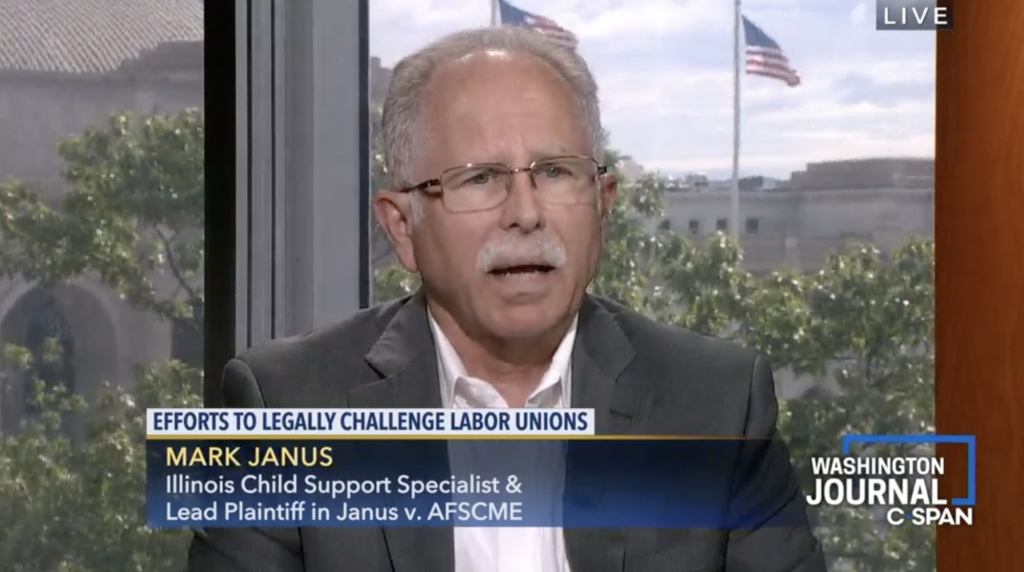 Last year in a Supreme Court decision known as "Janus," the high court justices determined state and local government workers cannot be forced to join and pay labor unions.
It was a ruling that shook up decades of labor law.
Until that time, some workers who didn't join unions still had union dues deducted from their paychecks.
What's happened in the year since?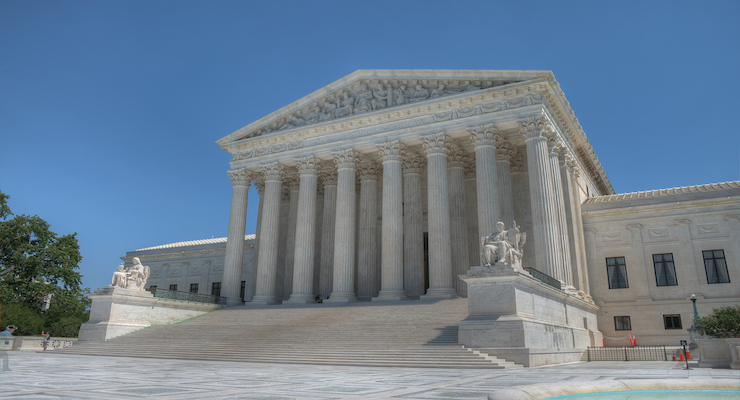 We found there hasn't been the major shakeup in union membership that some expected. Some claim workers are being trapped into union membership despite the Supreme Court decision.
Meantime, some are now in court seeking to be paid back for the dues they were forced to pay in the past.
We'll also hear from union supporters who say the whole Janus decision is part of a conspiracy to undermine unions nationwide.
That's on Full Measure this week.
Also on Sunday's program, we'll hear from James Rosen after the Inspector General Horowitz report that revealed shocking abuses on the part of current and former FBI officials in surveilling the Trump campaign in 2016 and President Trump associates in 2017.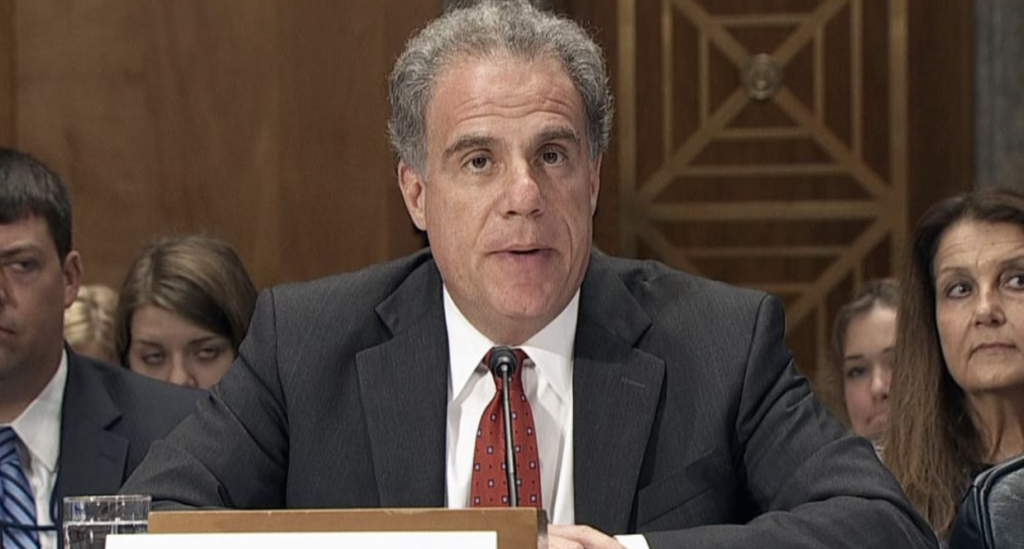 And speaking of government surveillance, a top investigative journalist joins us to discuss the disturbing findings in his new book: "When They Come For You: How Police and Government are Trampling Our Liberties and How to Take Them Back" Award-winning author David Kirby examines government abuses and overreach into virtually every aspect of our lives.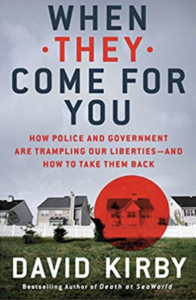 We never waste your time rehashing news you've already seen all week. To learn how to watch Full Measure on TV, online or on demand, click: How to watch Full Measure