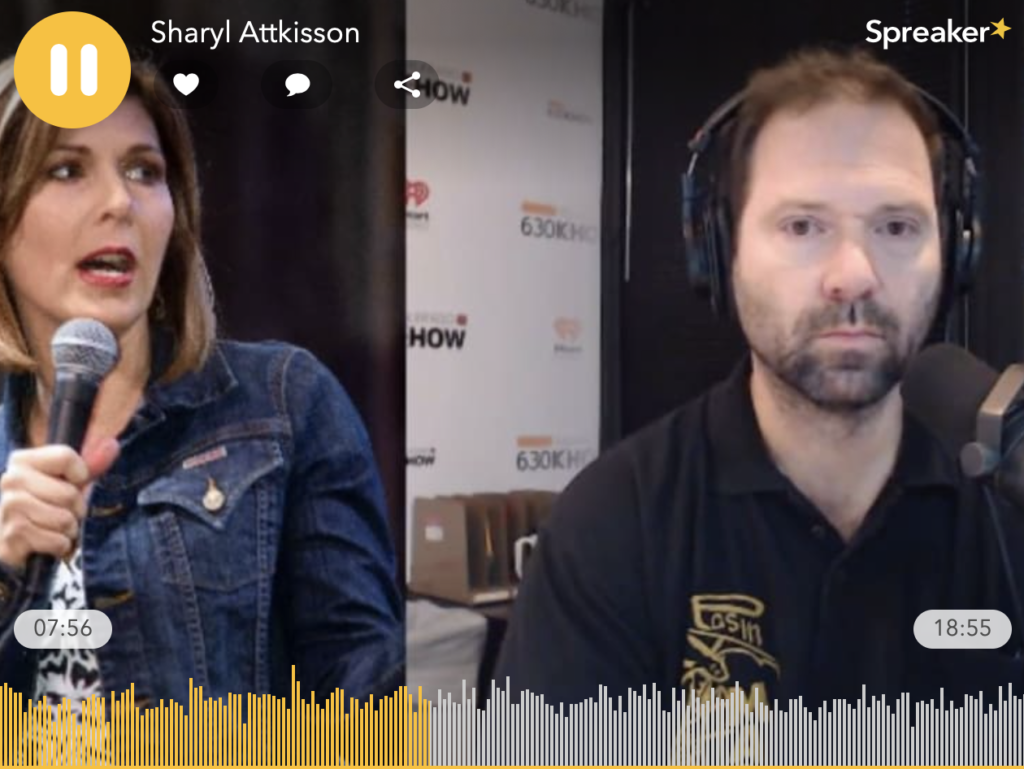 Denver radio host Ross Kaminsky and Attkisson discuss impeachment, government surveillance, and what's next.
This is one of the biggest stories of our decade, at least...we have ignored screaming red flags for years.

Sharyl Attkisson, Investigative Reporter
Listen at the link below:
https://khow.iheart.com/content/2019-12-19-sharyl-attkisson-opines-on-impeachment-surveillance-abuse-and-the-media/
Fight improper government surveillance. Support Attkisson v. DOJ and FBI over the government computer intrusions of Attkisson's work while she was a CBS News investigative correspondent. Visit the Attkisson Fourth Amendment Litigation Fund. Click here.