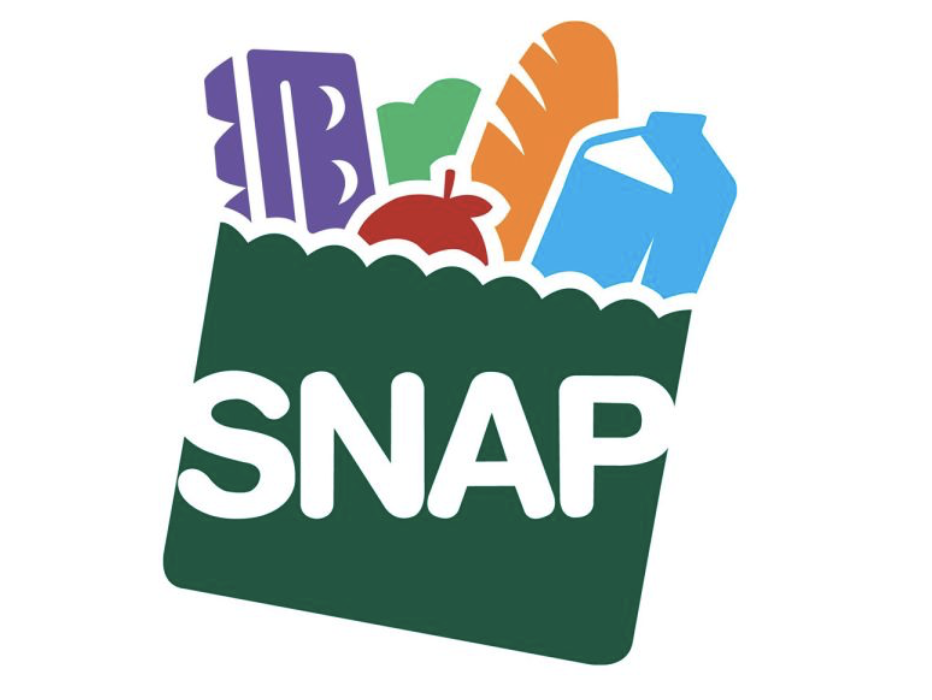 A new food stamp rule taking effect April first will save U.S. taxpayers $5.5 billion over five years, according to the U.S. Department of Agriculture, which administers food stamps.
Food stamps or the "SNAP" program gave the average recipient household about $250 a month in 2018. Food stamps are funded with tax dollars.
According to the government, 40 million Americans were on food stamps in 2018. In 2017, a little over 9% of households received food stamps at some point and about 16% of all children received food stamps.
Under the new rule, most states will no longer be able to exempt food stamp recipients from work requirements. The work requirements state that adults under age 50 who have no children and are able-bodied must work a minimum of 20 hours a week for more than three months over three years to qualify for food stamps.
Food stamp work requirements: If you...
Are an adult under age 50
Have no children
Are not disabled
Then you...
Must work at least 20 hours a week
For more than three months
Over a three year period
Even though most states will no longer be able to offer exemptions of the rules, some exceptions will be allowed. States with high unemployment rates, 6% or more, will still be allowed to give food stamps to able-bodied, childless adults who haven't worked in three years.
The national unemployment rate has been at or near all time lows for blacks, Hispanics and women. It was 3.6% in October.
Agriculture Department officials estimate about 688,000 able-bodied, childless, unemployed adults will loose food stamps when the tighter rule goes into effect.
The USDA says 2.9 million adults receiving food stamps are able-bodied and have no dependents. Of those, 2.1 million are unemployed.
In 2018, President Trump signed an executive order, called "Reducing Poverty in America by Promoting Opportunity and Economic Mobility. It was designed to reduce the number of people on welfare and the taxpayer cost of it by creating more work opportunities.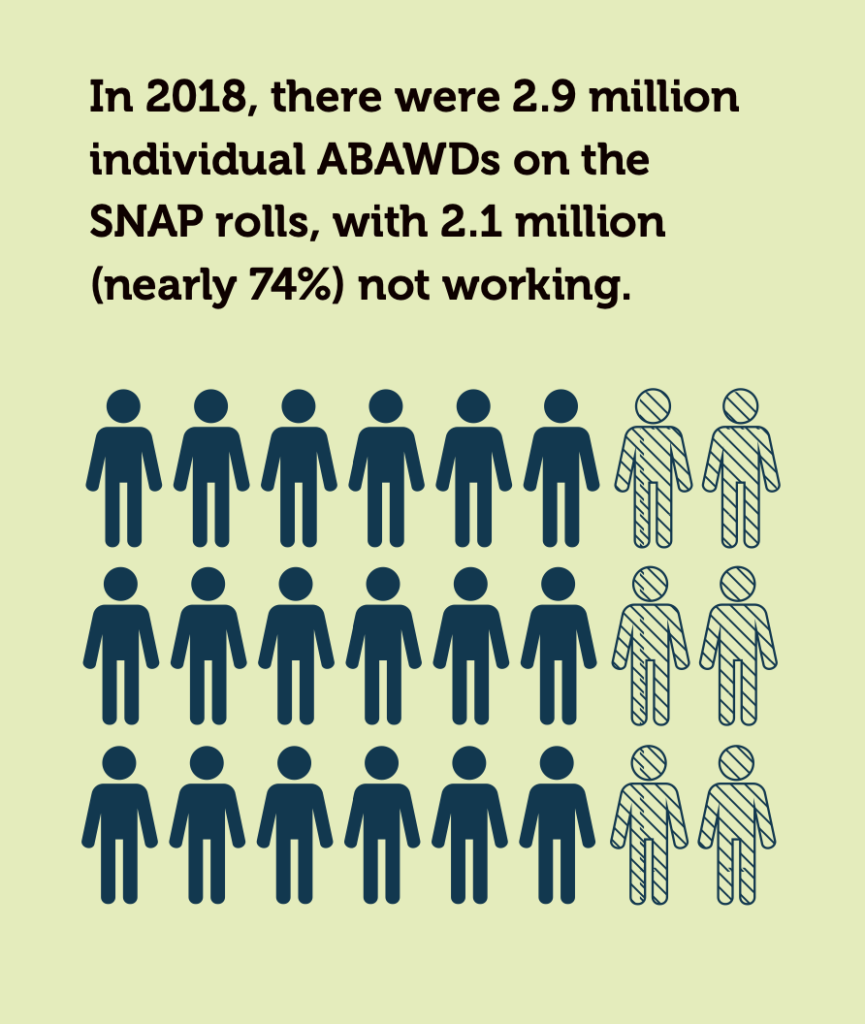 Agriculture Secretary Sonny Perdue told reporters that states will be barred from giving out waivers too the rules because "Americans are generous" but that food stamps and other welfare program were "never intended to be a way of life."
Critics of the new rule say it will hurt those who have jobs with unreliable hours, such as restaurant servers and seasonal workers. Some also say the most pain will be felt by blacks, Hispanics, women and gays.