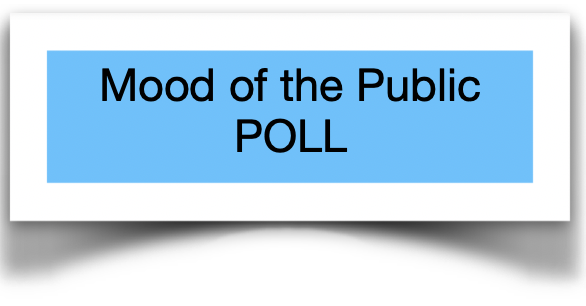 The vast majority of respondents in the latest unscientific poll at SharylAttkisson.com say the U.S. Electoral College system is "fair."
The Electoral College was established under the U.S. Constitution. The system has come under attack by some who say the president of the U.S. should be chosen based on the popular vote, instead. President Trump won an overwhelming electoral victory in 2016, but Hillary Clinton, his Democrat opponent, won the popular vote.
Some argue that if presidential elections were based on popular vote, it doesn't necessarily mean the same candidate would have won a popular vote victory because the candidates would campaign differently, focusing on different states and regions of the country.
Others argue the Electoral College system is outdated.
In our poll, 99% of those who responded would stick with the Electoral College.
The Electoral College system is:
99% Fair
1% Unfair or outdated
>1% I don't know
https://www.archives.gov/electoral-college/about