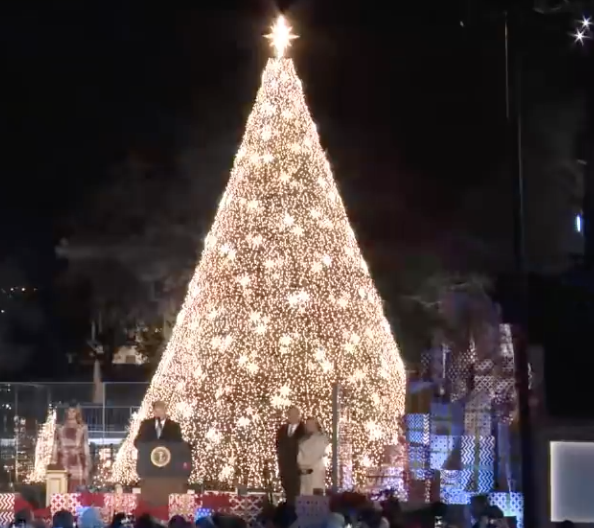 Read the full results below. Meantime, be sure and vote in our latest poll at SharylAttkisson.com on the home page. Look for the black box in the right sidebar or scroll way down on the mobile site!
Artificial or real Christmas trees? This year I have:
51% Artificial tree
27% Real tree
3% Both
19% Neither
Fight government overreach. Support free speech and free press. Donate to Attkisson v. DOJ here.