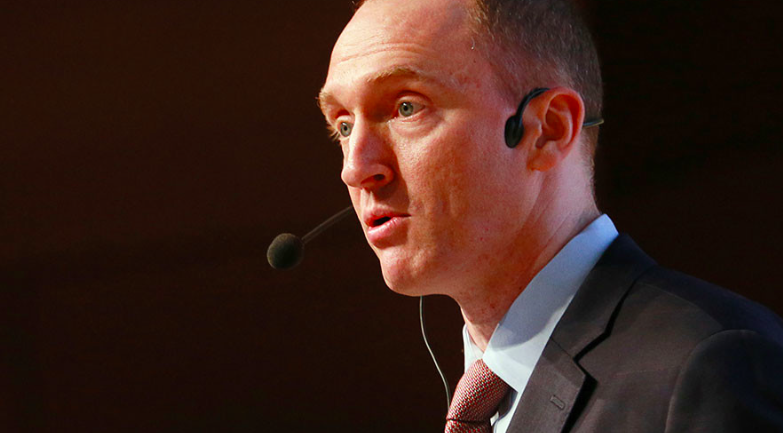 The vast majority of respondents in the latest unscientific poll at SharylAttkisson.com say the media owes both President Trump and Carter Page an apology.
That after the Department of Justice Inspector General found egregious violations among three handpicked teams of FBI agents and officials who secretly surveilled Page and other U.S. citizens affiliated with the Trump campaign.
Ninety-seven percent (97%) said the apologies to both men are in order.
Read the full results below. Meantime, be sure and vote in our latest poll at SharylAttkisson.com on the home page. Look for the black box in the right sidebar or scroll way down on the mobile site!
Do some in media owe Trump & Carter Page an apology?
97% Yes
1% No
1% Trump only
>1% Page only
>1% Trump owes media an apology