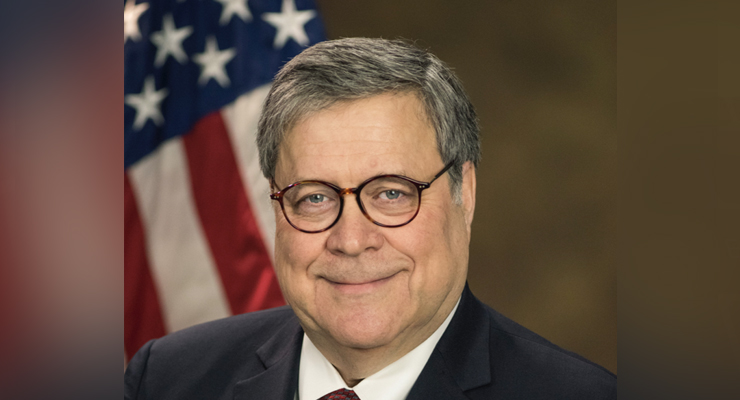 Attorney General William Barr had harsh words after Inspector General Michael Horowitz issued his report on alleged government surveillance abuse.
In the rush to obtain and maintain FISA surveillance of Trump campaign associates, FBI officials misled the FISA court, omitted critical exculpatory facts from their filings, and suppressed or ignored information negating the reliability of their principal source.

William Barr, Attorney General
Read Barr's full statement by clicking the link below.
https://www.justice.gov/opa/pr/statement-attorney-general-william-p-barr-inspector-generals-report-review-four-fisa