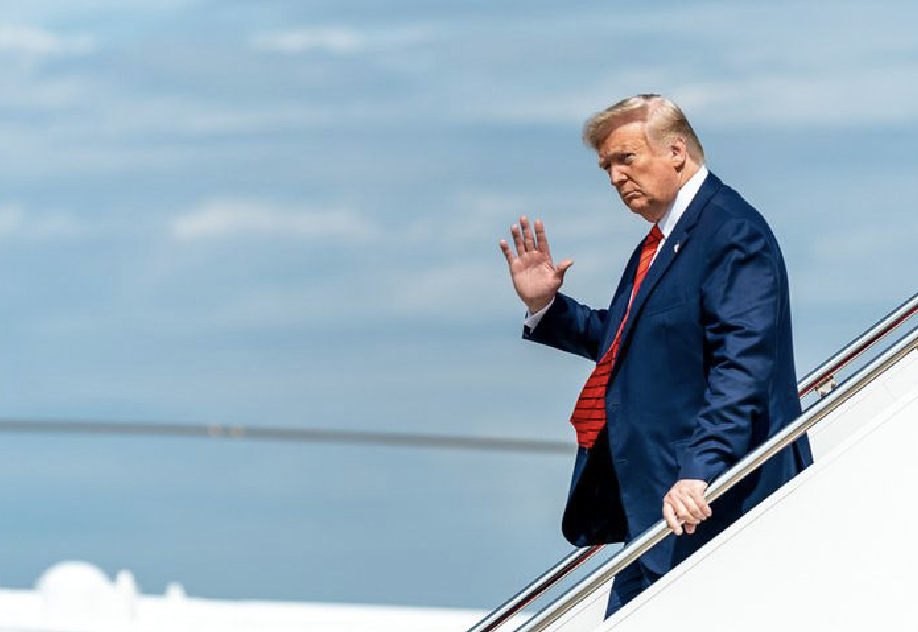 The Trump administration has sent a letter to the House Judiciary Committee stating that the White House will not accept the invitation to take part in Wednesday's "highly partisan" impeachment hearing.
Support Attkisson v. DOJ and FBI
We cannot fairly be expected to participate in a hearing while the witnesses are yet to be named and while it remains unclear whether the Judiciary Committee will afford the President a fair process through additional hearings.

Pat Cipollone, White House counsel, in letter to Judiciary Committee Chairman Jerrold Nadler (D-N.Y.), Dec. 1, 2019
Read the letter below: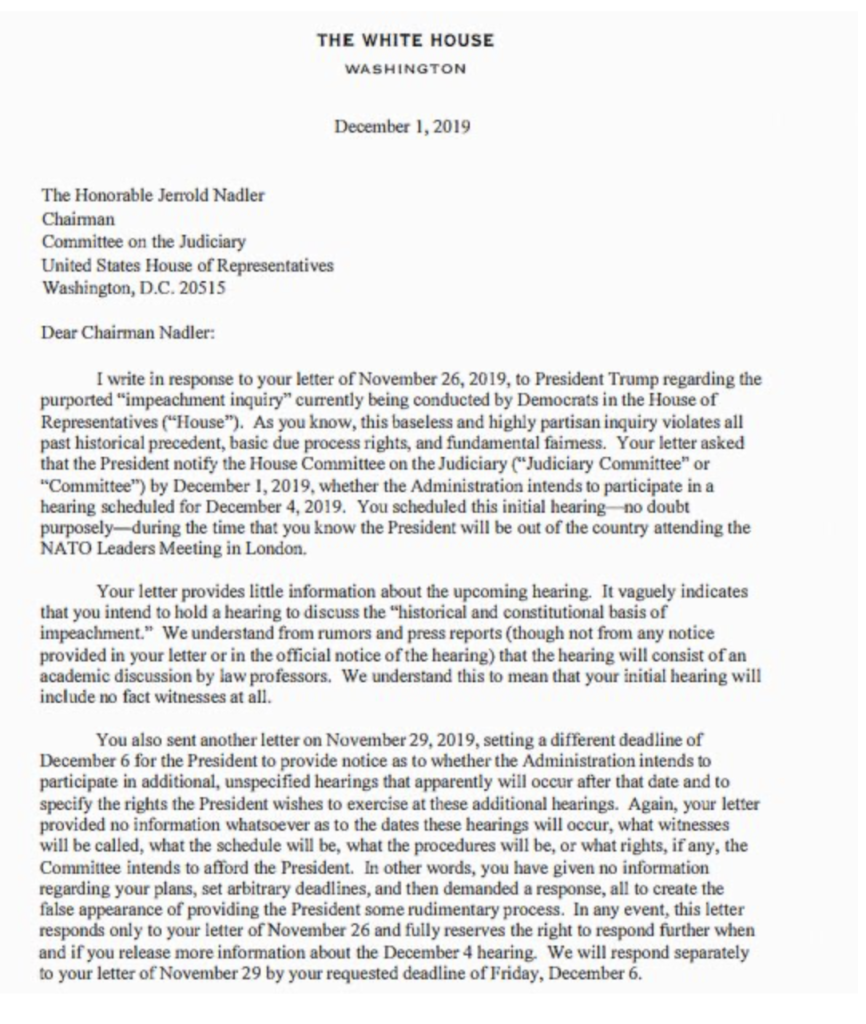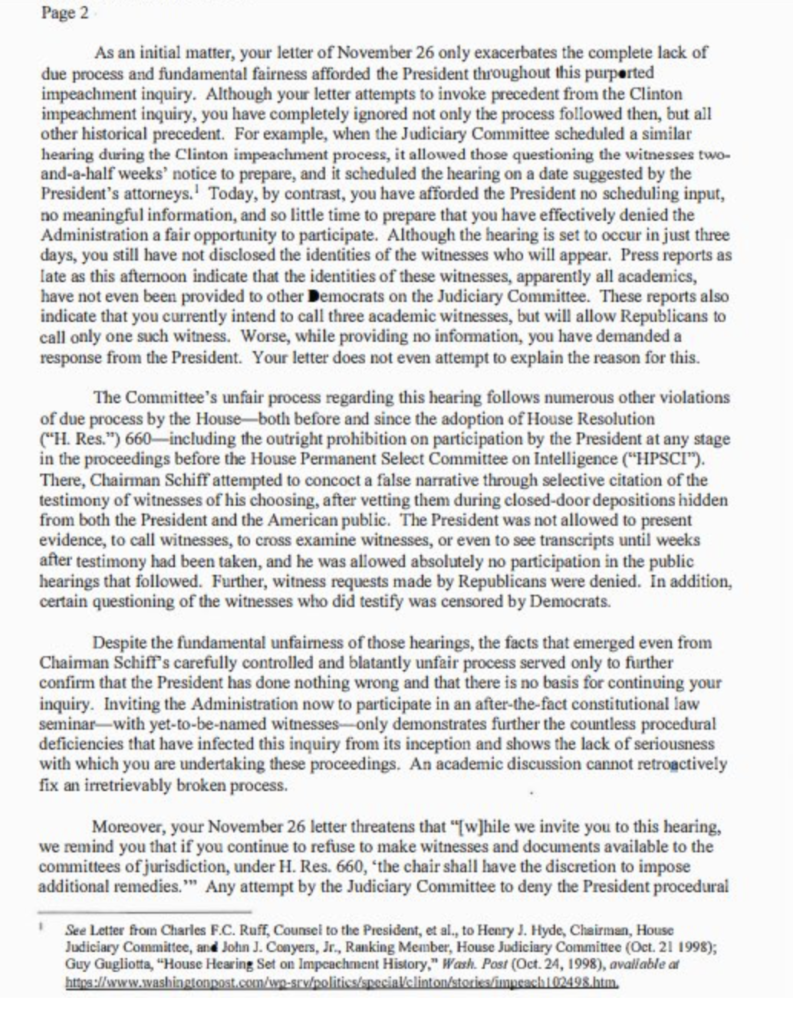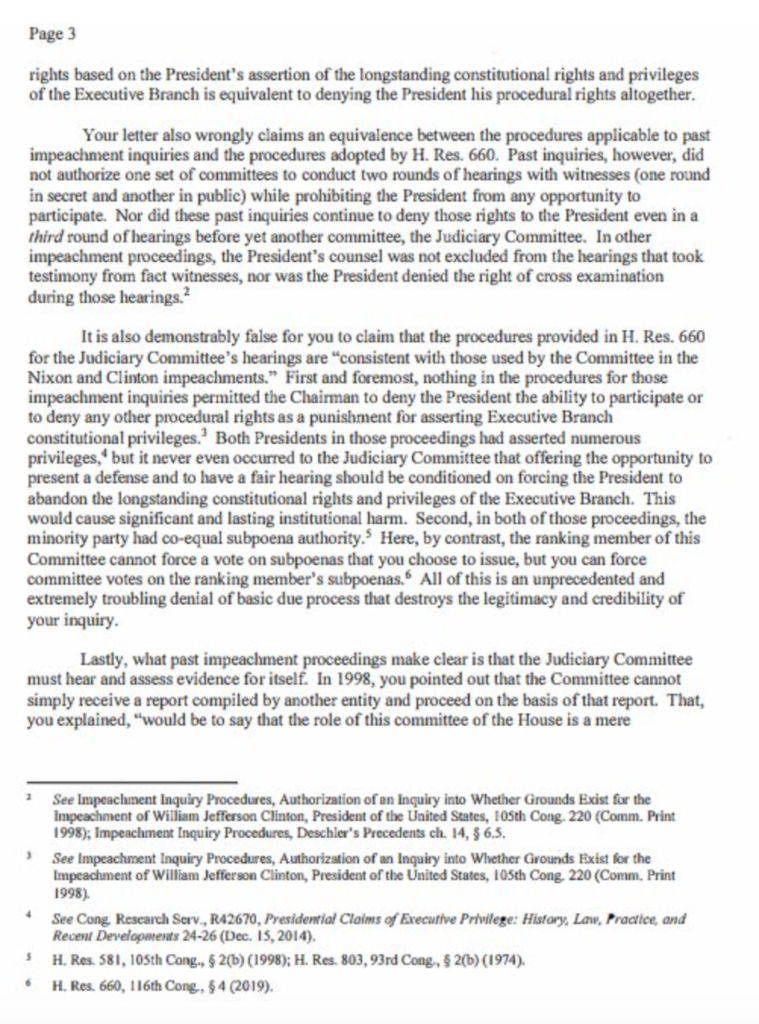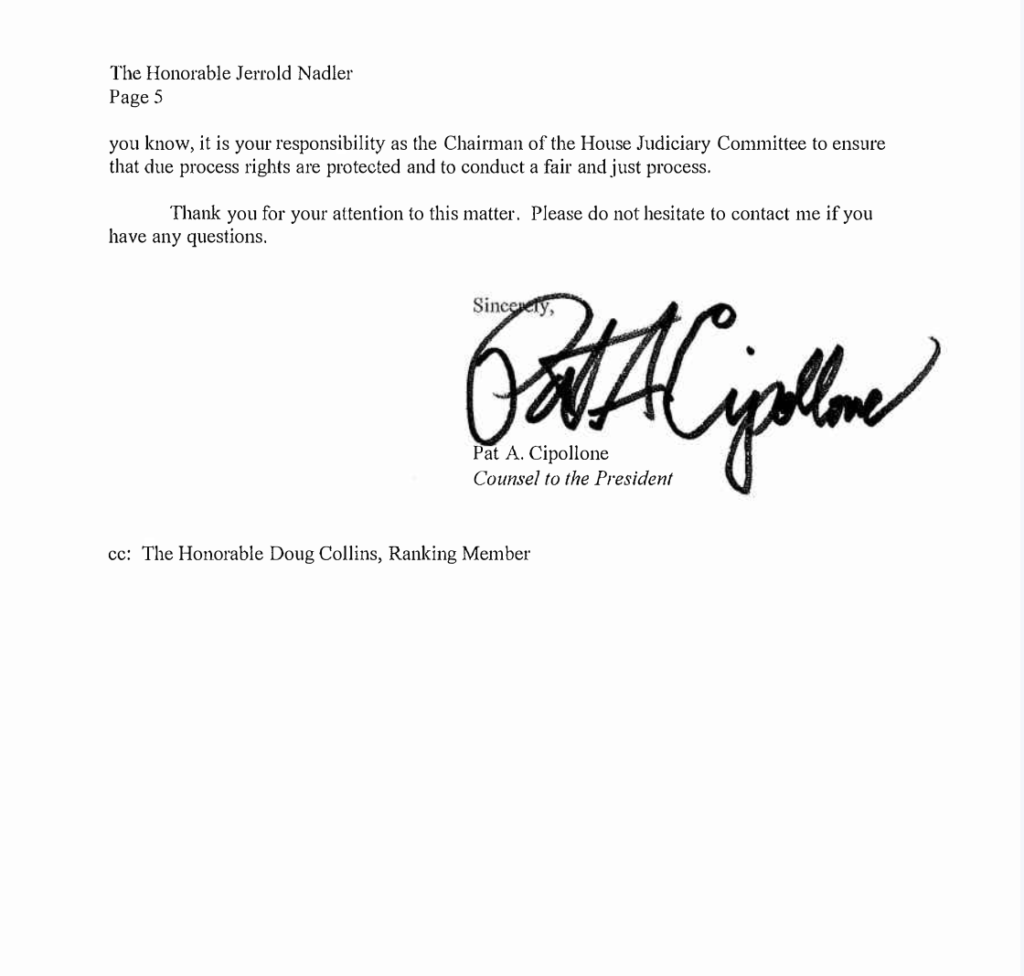 Fight improper government surveillance. Support Attkisson v. DOJ and FBI over the government computer intrusions of Attkisson's work while she was a CBS News investigative correspondent. Visit the Attkisson Fourth Amendment Litigation Fund. Click here.