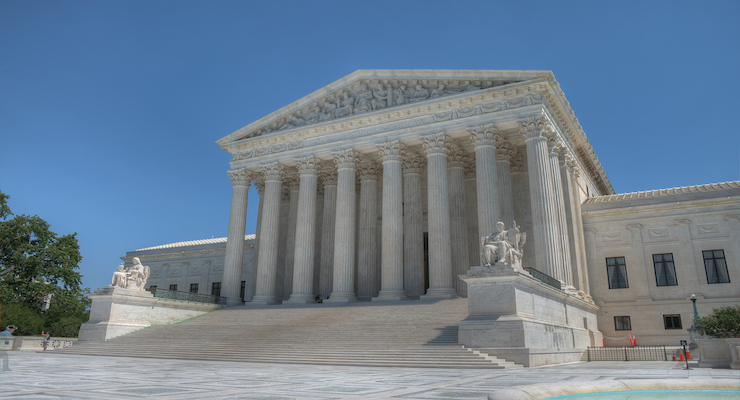 The U.S. Supreme Court recently heard oral arguments in a case where insurers are seeking $12 billion for losses they suffered after taking part in the Obamacare insurance exchanges.
Temporary programs known as "risk corridors" were designed to help insurers recover from any early losses they suffered after the implementation of Obamacare in 2010, and to minimize their ongoing risk. The programs promised to compensate the insurers for losses they may suffer from insuring largely uninsurable, high risk patients between 2014 and 2016.
The premise of insurers participating in the risk corridors was that insurers would cover high risk, formerly uninsurable patients. If they lost money, federal taxpayers would compensate them for part of the losses. If they made money, the insurers would provide some of the profits to the government.
The problem came when insurers lost money, but Congress passed language preventing them from getting the promised benefits from 2015 to 2017.
The insurers reportedly argued that the government should not be able to back out of the promise made to cover their losses in order to induce them to take part in the Obamacare exchanges.
Most of the Supreme Court Justices appeared to side with the insurers in their questioning, according to Reuters and Vox, which means federal taxpayers could have a $12 billion bill to pay when the Supreme Court rules on the case this Spring.
Read more by clicking on the links below:
https://www.vox.com/2019/12/10/21004821/obamacare-supreme-court-risk-corridors-maine-community
https://www.reuters.com/article/us-usa-court-obamacare/u-s-supreme-court-justices-lean-toward-insurers-on-12-billion-obamacare-claims-idUSKBN1YE23B